Purple Jeans and Amiri Jeans with AI Virtual Models

In the era of modern technology, the e-commerce fashion industry is undergoing an unprecedented transformation.
Whether you're a fashion enthusiast or a clothing brand, the future of purple jeans and Amiri jeans is an exciting one, not only because of the unique allure of these garments but also due to the infusion of AI virtual models.
---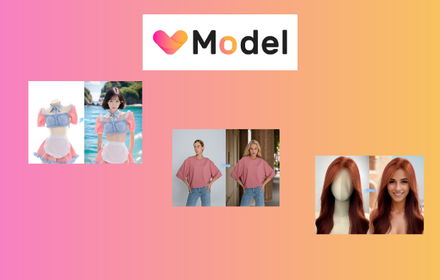 Advantages of Virtual Models
---
Advantages of AI Virtual Models Over Human Models
---
AI Virtual Model Generator For Ecom
Create custom AI models for fashion with our supermodel generator.
VModel - AI Fashion Model Generator
With the help of VModel, you can present a variety of clothing model
pictures according to the age, race, gender, facial expression and other
factors of different customer needs, making your product display more
diversified.
In addition, the model photos generated by VModel can be applied on
multiple channels such as product pages, emails, advertisements, and
social media.

ADD TO EDGE

ADD TO CHROME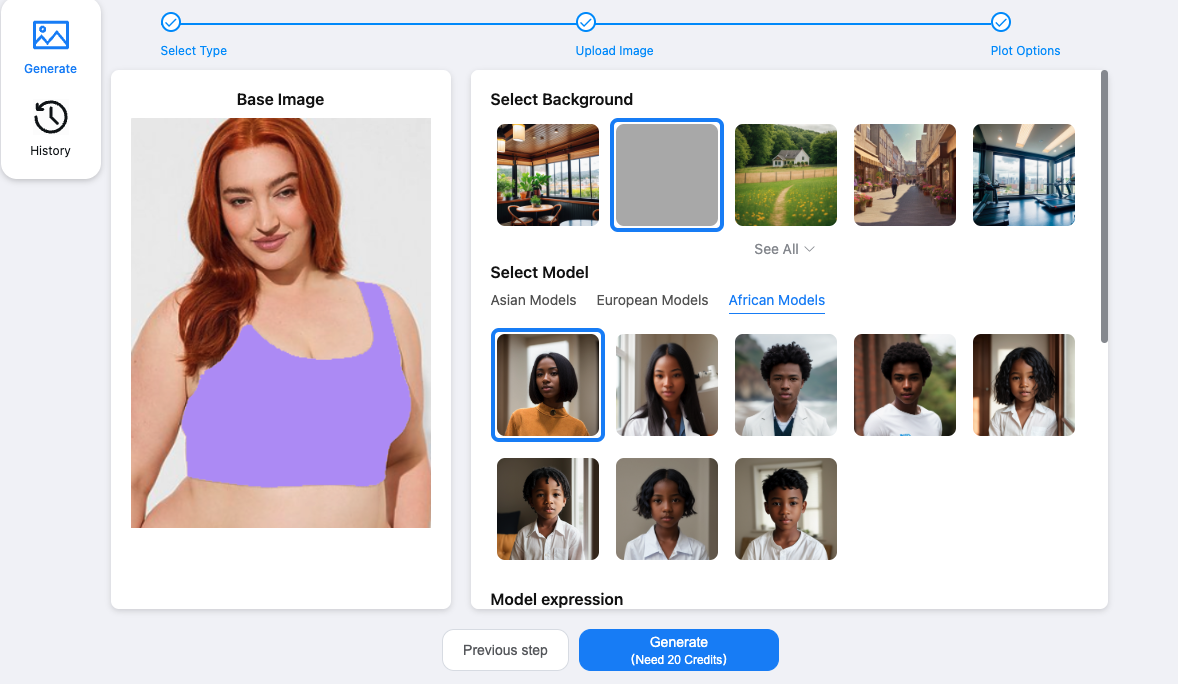 FAQ
---
Got a question? We've got answers. If you have some other questions, see our support center.
VModel - Ultimate AI Fashion Model Generate