AI Avatar Generator
Transform your online identity effortlessly with VModel.AI's AI Avatar Generator! Input text and generate a diverse range of realistic avatars, representing different races, nationalities, ages, and genders. It's free, easy, and available online.
try it now!
AI Avatar Generator Online
Text-Driven Avatar Creation
Express yourself by inputting text and witnessing the magic of AI as it transforms your words into unique and personalized avatars. Your input, your avatar – it's that simple!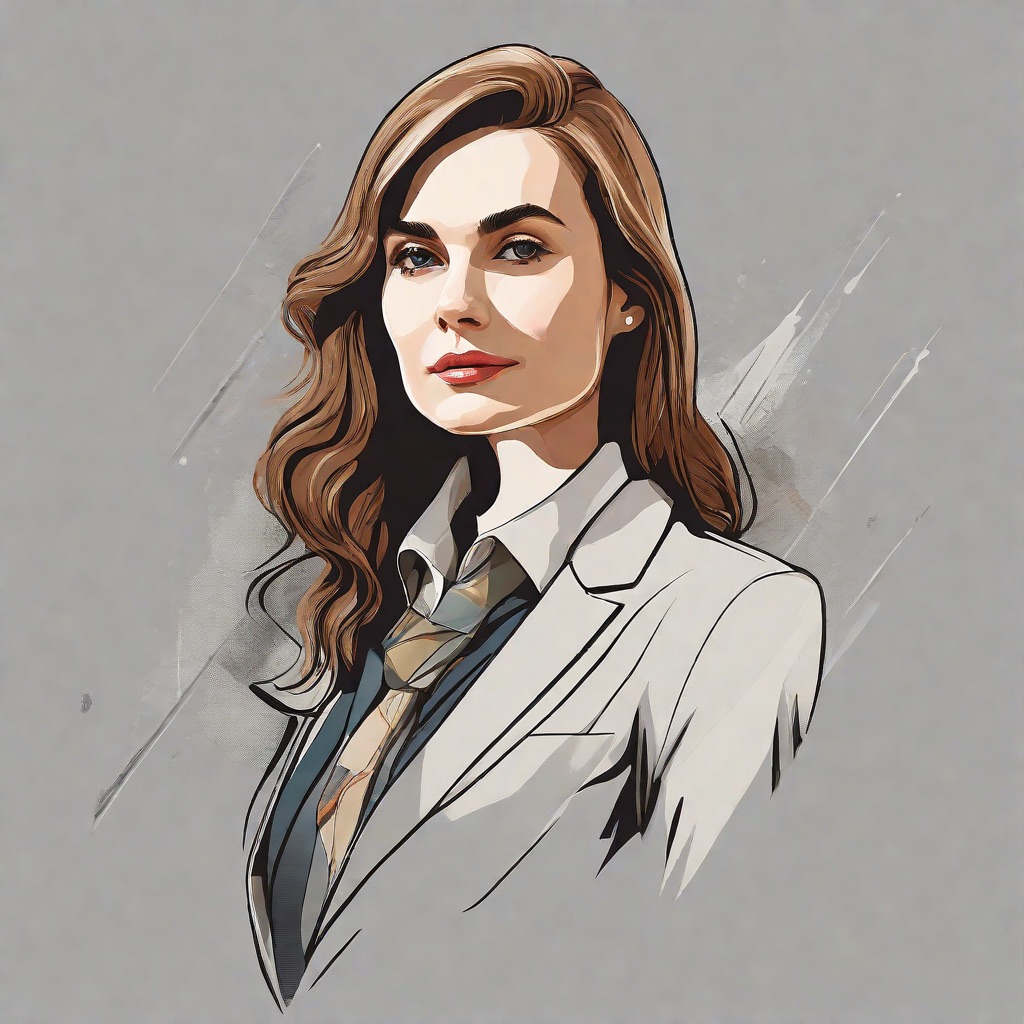 Diverse Representation
Break barriers with avatars that span different races, nationalities, ages, and genders. Our AI ensures a rich and authentic representation, providing a true reflection of the diverse world we live in.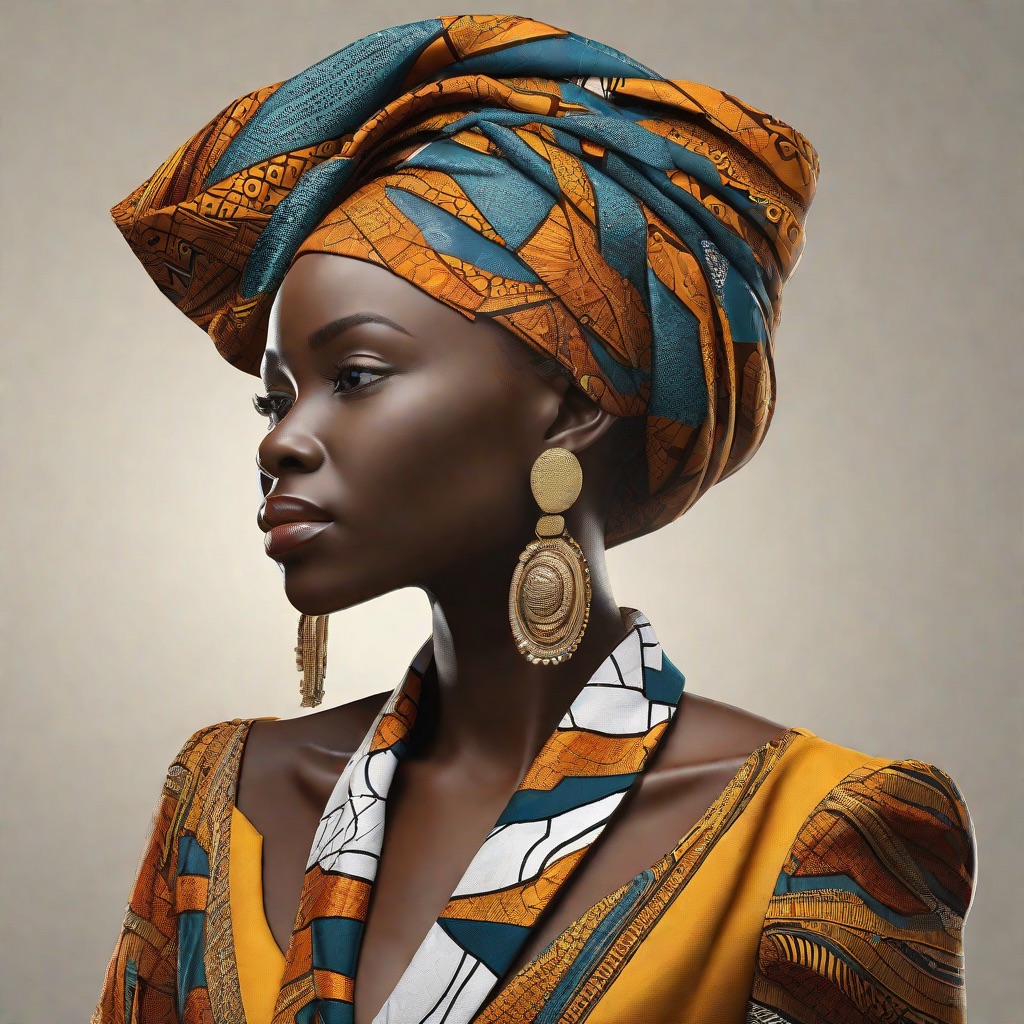 Free and Online
Enjoy the convenience of online avatar creation without any cost. Our AI Avatar Generator is accessible to everyone, ensuring that creativity knows no boundaries.
Generate avatars on the fly! Download your creations instantly and use them across social media, forums, or as your profile picture. Make a statement with avatars that resonate with your unique identity.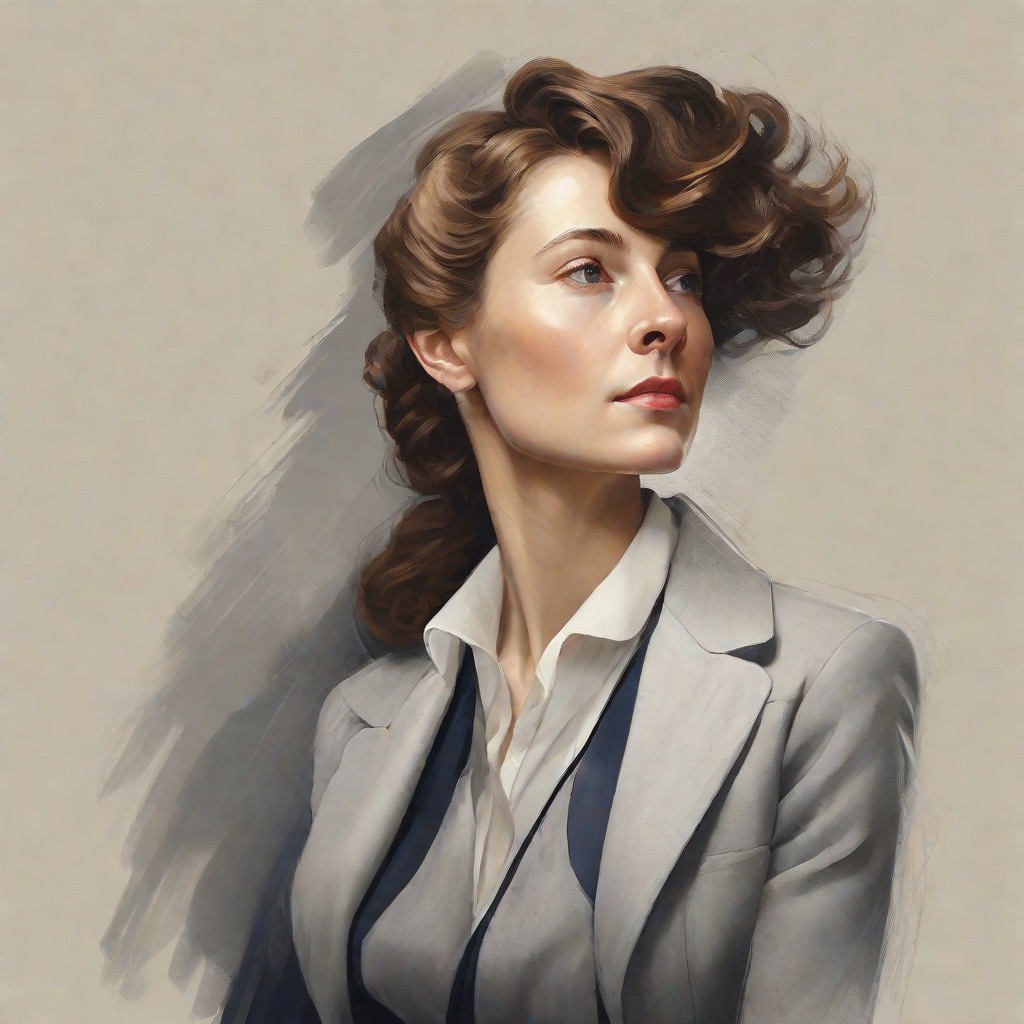 Fake Avatar Generator
Fuel your digital identity with our Fake Avatar Generator. Effortlessly customize avatars to match your vision, from facial features to accessories. Instantly download and share these attention-grabbing avatars across platforms. Unleash creativity with privacy assurance – your unique online presence starts here!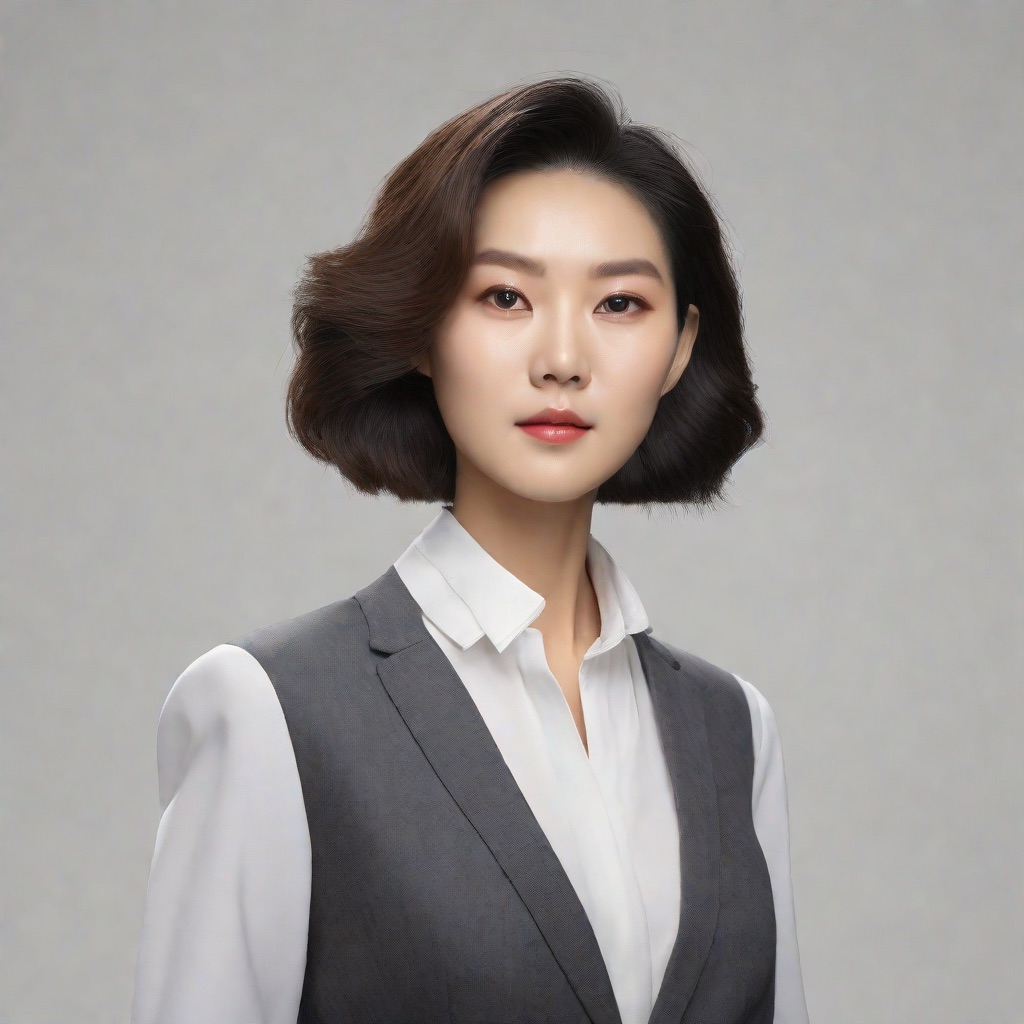 FAQ
FAQ about VModel.AI's AI Avatar Generator
Got a question? We've got answers. If you have some other questions, see our support center.