AI Hairstyle
Use VModel's AI Hairstyle to try different hairstyles and colors with just one click.
How to Use VModel's AI Hairstyle?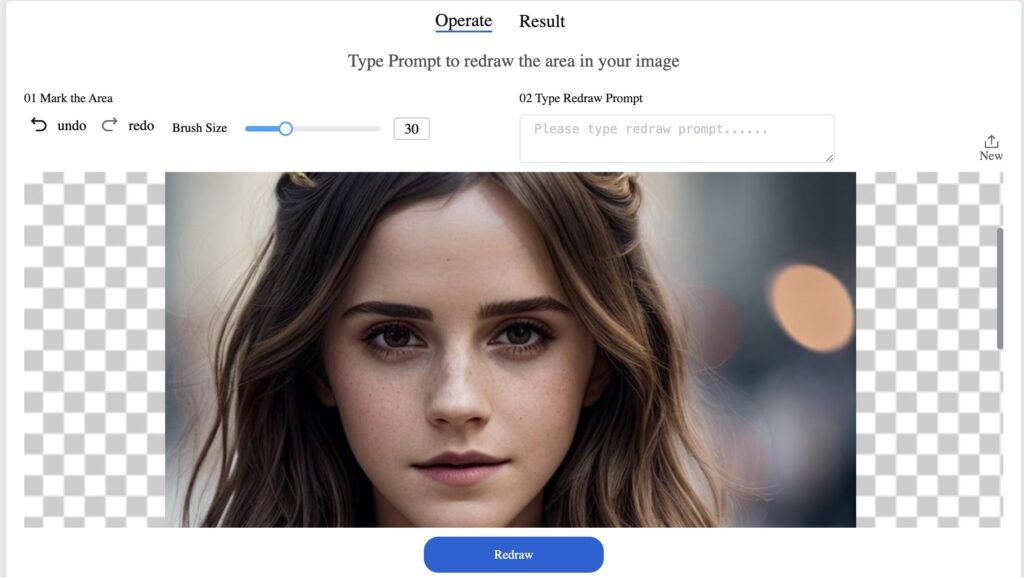 Step 1. Upload a photo of yourself.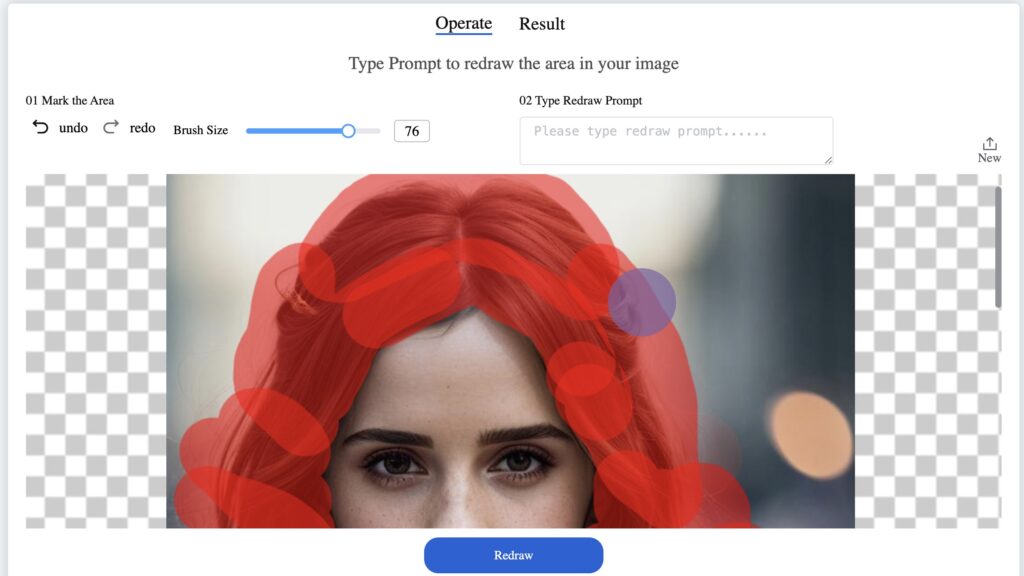 Step 2: Use the brush to cover the hair portion in the photo. You can adjust the size of the brush to improve efficiency.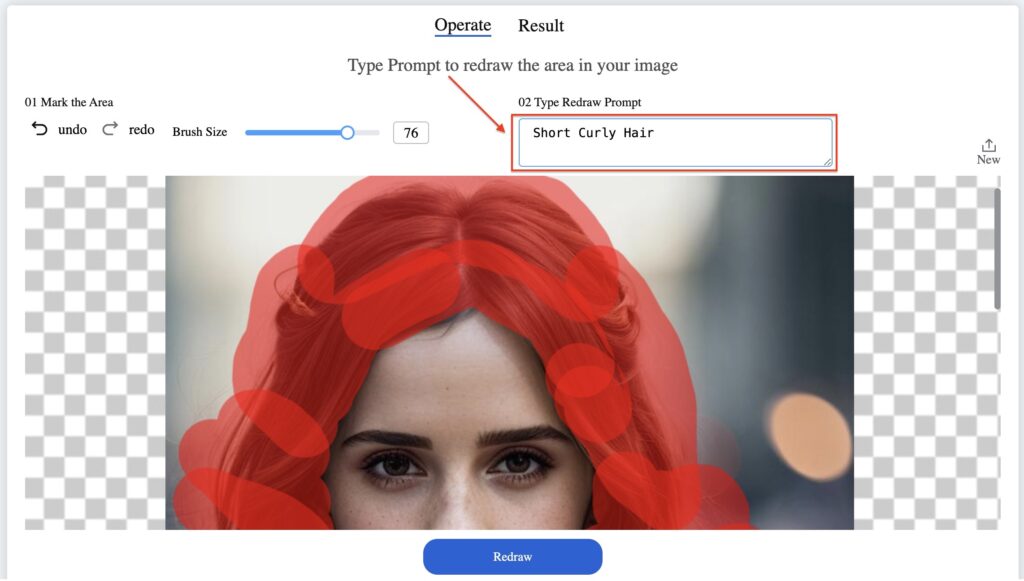 Step 3: Enter the description of the hairstyle you want, for example: Short Curly Hair.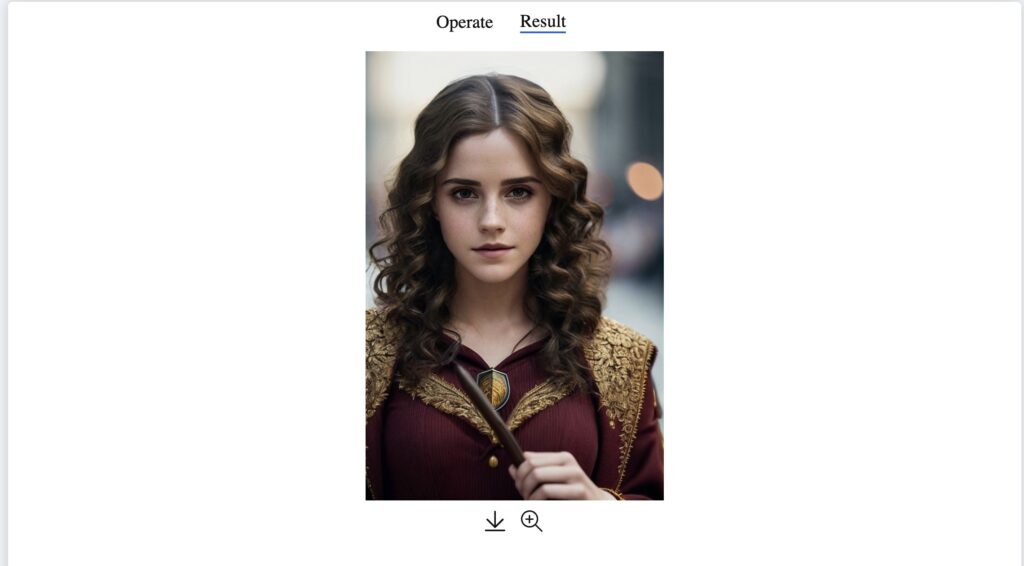 Step 4: Click "Redraw", wait a few seconds, and then you will get a photo with a brand new hairstyle.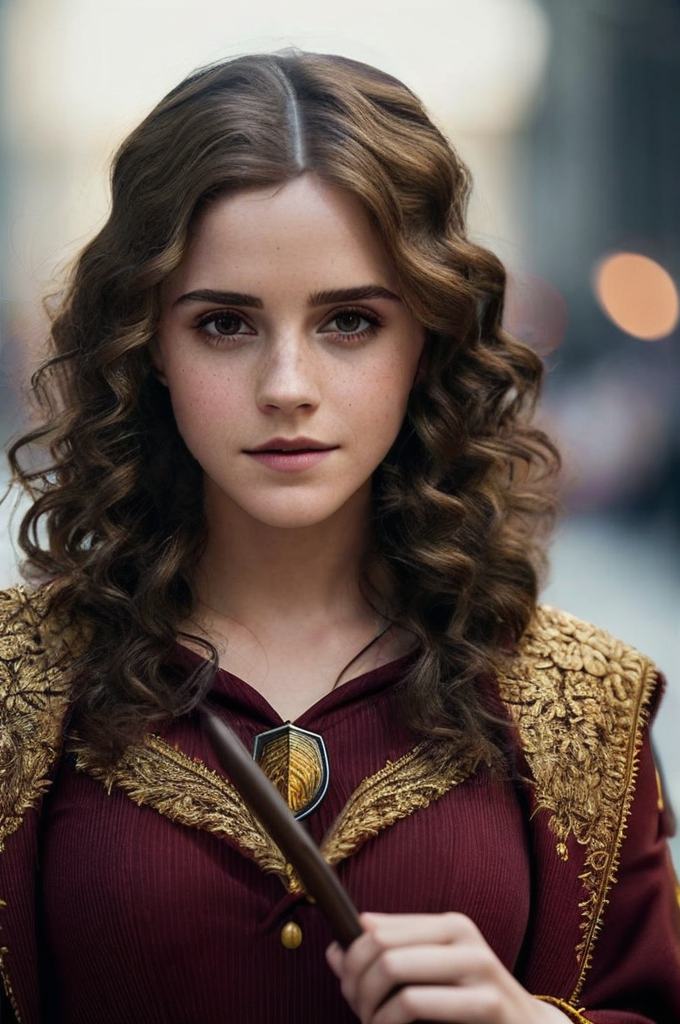 Come and try VModel's AI Hairstyle to generate your new hairstyle.
Free AI Hairstyle Online
Are you in search of an easy, convenient, and accurate way to find the perfect hairstyle? VModel.AI's AI Hairstyle is the solution you've been looking for. We combine cutting-edge AI technology with a diverse selection of hairstyles to ensure you achieve the perfect look without the hassle of trial and error. Let our AI technology help you realize your hairstyle dreams.
AI Hairstyle Transformation
AI Hairstyle simplifies the process of experimenting with different hairstyles by allowing users to try them on using just a single selfie. It offers a diverse selection of styles for personalized and efficient hairstyling decisions.
ONE-CLICK: Say goodbye to wasting time and money on hairstyling experiments. With AI Hairstyle, simply upload a selfie, and instantly explore a variety of different hairstyles without the wait.
DIVERSE STYLE LIBRARY: AI Hairstyle offers a diverse range of 44 AI-generated hairstyles, designed to suit both traditional and contemporary tastes. Each hairstyle can be customized with a choice of colors to perfectly complement individual preferences.
CUSTOMIZATION: Whether you're male or female, regardless of your skin tone or hair type, AI Hairstyle provides tailored recommendations to meet your unique needs.
FAST AND ECONOMICAL: AI Hairstyle offers various pricing options, ensuring you get the best value for your money. No need to worry about styles that don't suit you.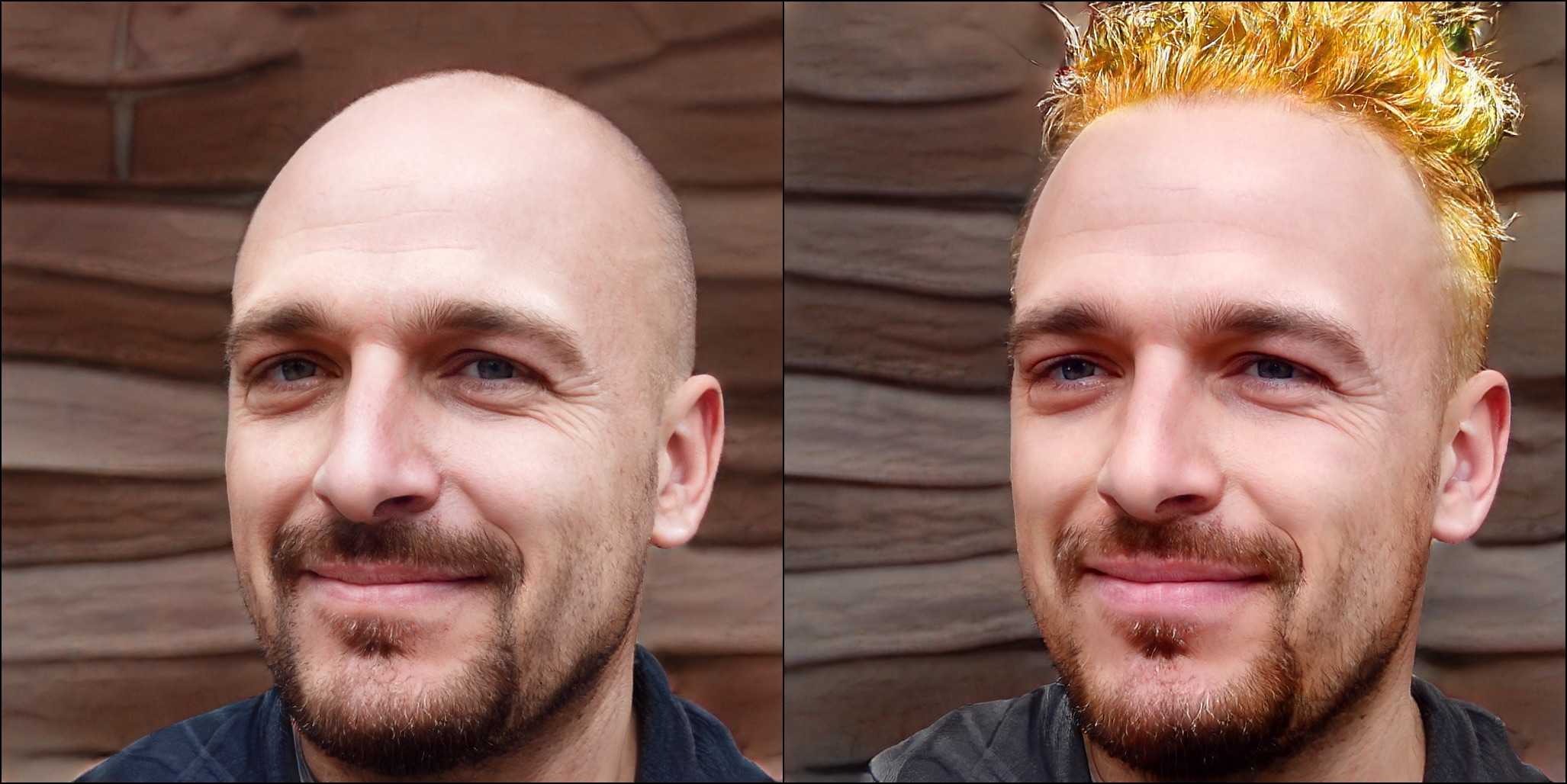 AI Hairstyle Examples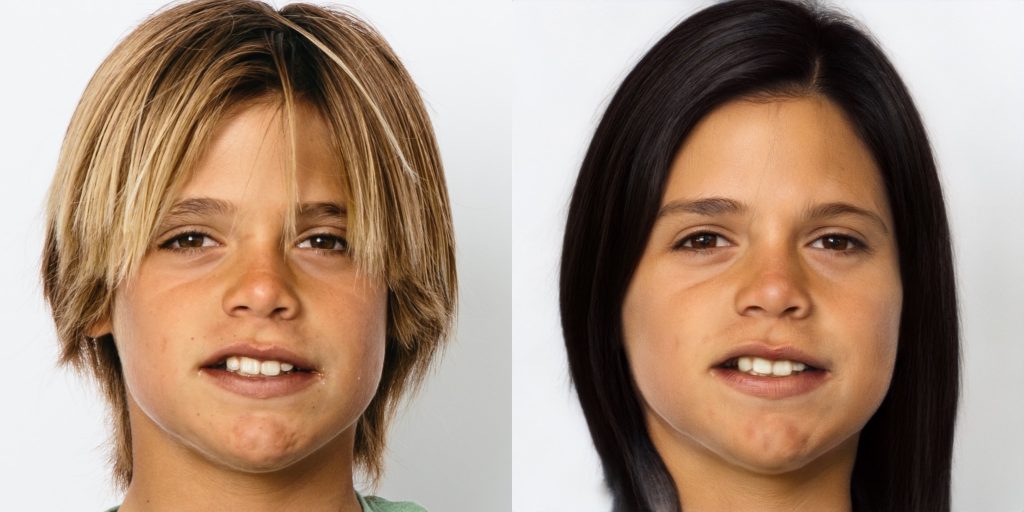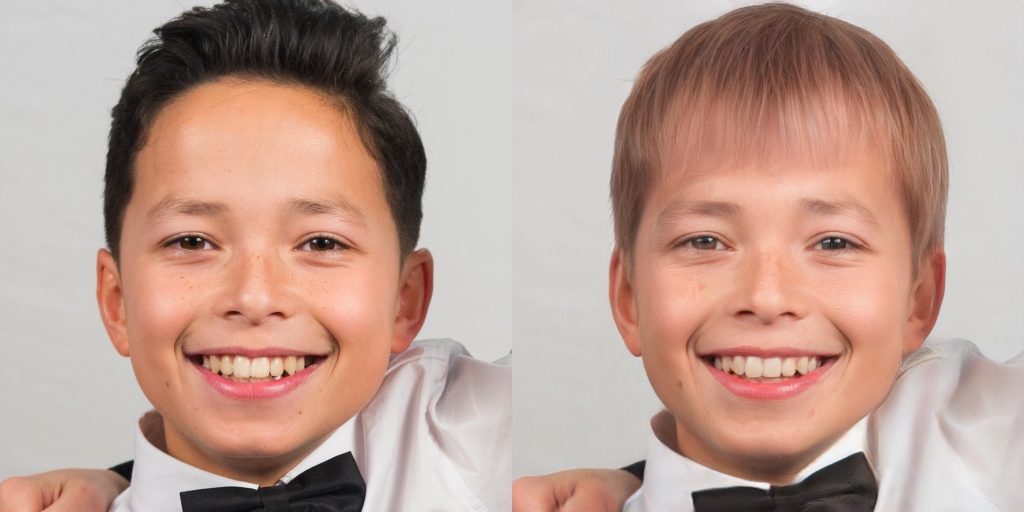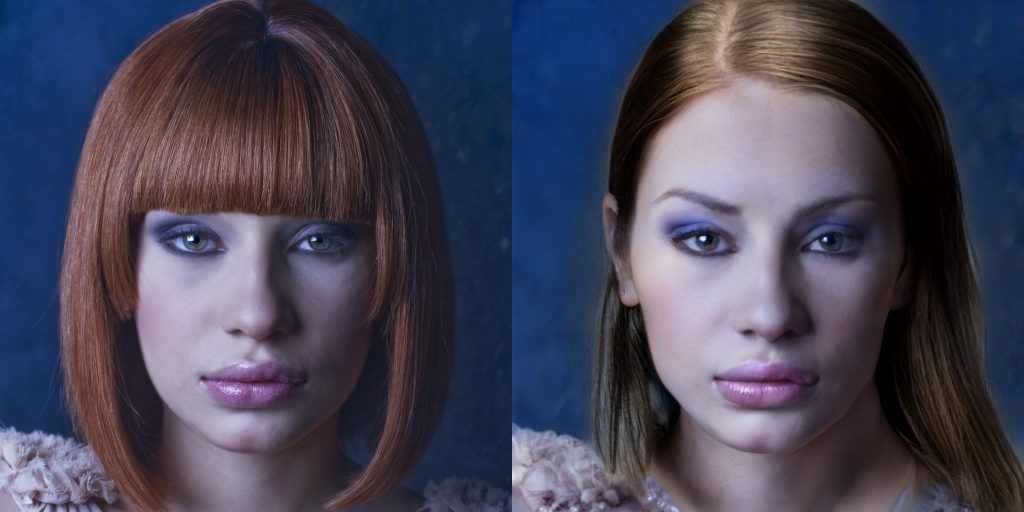 VModel's AI Hairstyle FAQ
What is AI Hairstyle?
AI Hairstyle is an innovative technology that uses artificial intelligence to virtually try on different hairstyles without the need for physical changes.
How does AI Hairstyle work?
AI Hairstyle uses computer vision algorithms to analyze facial features and hair types. It then applies a variety of hairstyles to the user's photo, creating a realistic and personalized hair transformation.
Can AI Hairstyle be used on any photo?
Yes, AI Hairstyle can be used on any photo that clearly shows the person's face and hair. The quality of the photo can affect the accuracy of the hairstyle application.
Can I try different hair colors with AI Hairstyle?
Yes, AI Hairstyle offers the option to change hair color along with trying different hairstyles. Users can experiment with various shades and see how they would look on their photo.
Is AI Hairstyle available for both men and women?
Yes, AI Hairstyle is designed to cater to both men and women. It offers a wide range of hairstyles for different genders, including short, medium, and long hair options.
Appendix: Example of Hairstyle Prompt
Pixie cut
Bob
Medium length
Long
Short blonde
Long blonde
Bun
Ponytail
Pigtail
Curly
Dreadlocks
Mohawk
Red hair
Dyed hair
Gray hair
Long wavy hair
Man bun
Combover
Plaits
Ringlets
Bald