Showcase Clothing on Fashion Models In Minutes
High-quality model images that help fashion brands reduce waiting time, save cost, and improve diversity
---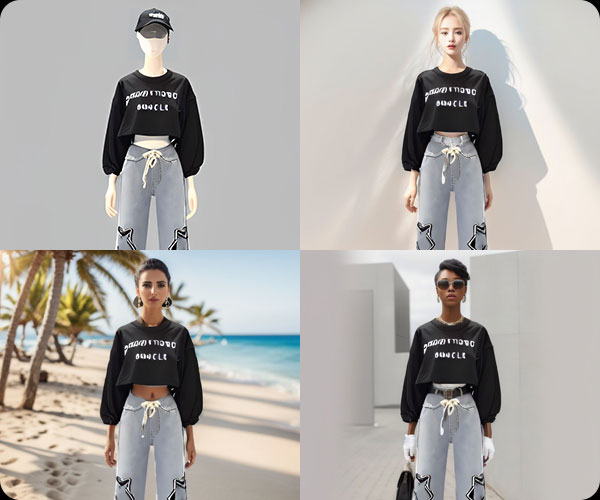 AI Fashion Models Generator For Ecom
Create custom AI models for fashion with our supermodel generator.
The Power of AI Fashion Models
---
10X Faster Than Studio

Put your product on a model with your brand look in minutes, not weeks.

Unparalleled speed to market

Get your on-model photos and start selling minutes after your first sample is made

Unlimited choices at your fingertip

Test different looks, put your products on different models, and verify your results, faster

Go to Make An AI Model >>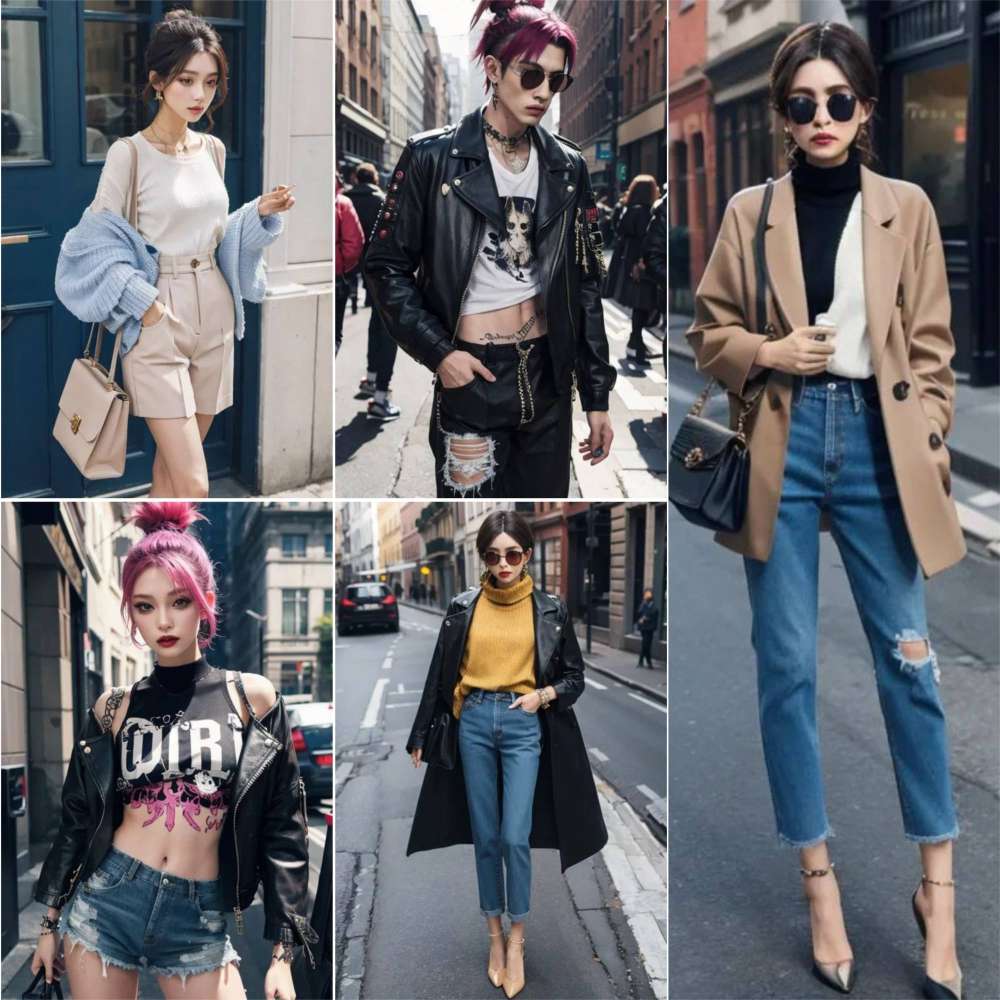 Bring Diversity & Inclusion To Your Products

Get a realistic view of your products on an ethnically diverse range of digital models, generated by our cutting-edge A.I. technology.

1. Create a more inclusive brand image
2. Visualize product on ethnically diverse models
3. Increase accuracy of target marketing

Try Clothing Model Auto-Generation >>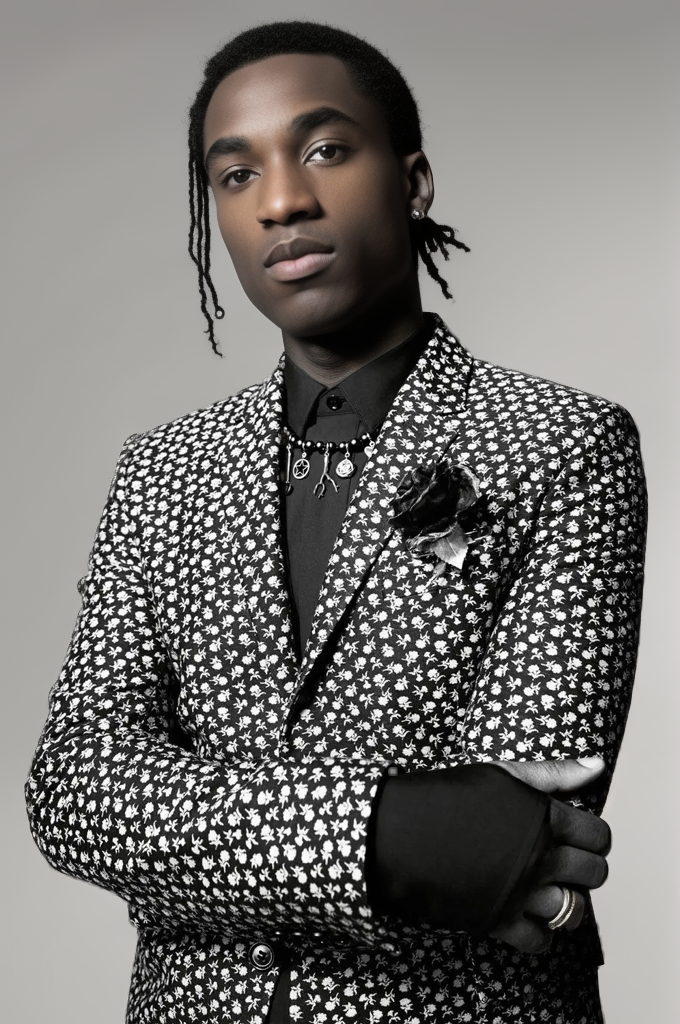 LOWER ON-MODEL IMAGE COST BY 90%

Get on-model images without the hassle of going through booking photographers, models, studios, and post-processing.

Change Your Mind without Penalty

ZMO.AI can generate unlimited on-model images with a simple product photo, reducing cost by as much as 90%.

Test Your Ideas As Much as You Want

Generate different styles for the same product at scale with no impact on the bottom line.

Try to Create Your Personal Super Models for Fashion >>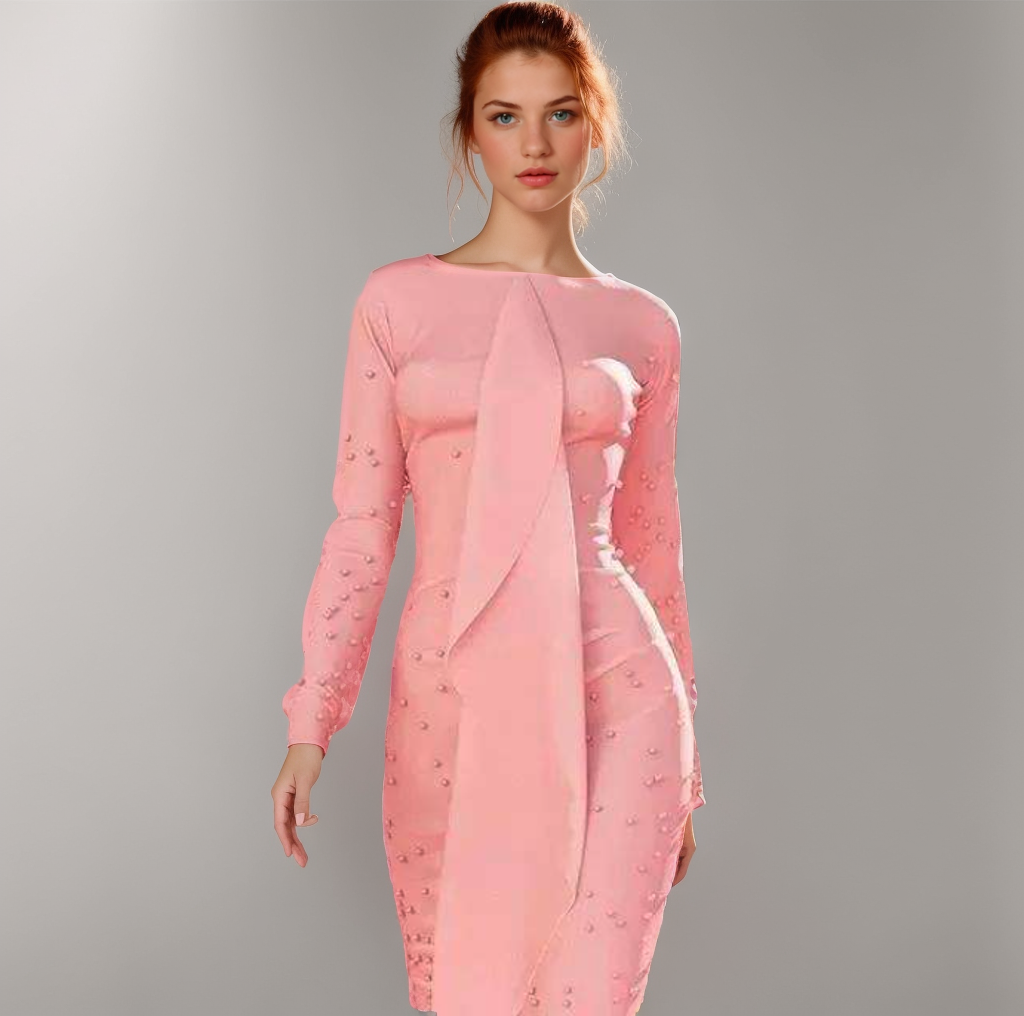 Fully Customizable Model Images
VModel - AI Fashion Model Generator
VModel is a pic tool, which supports AI models to change faces, clothes, and wigs, and quickly generates product renderings.

ADD TO EDGE

ADD TO CHROME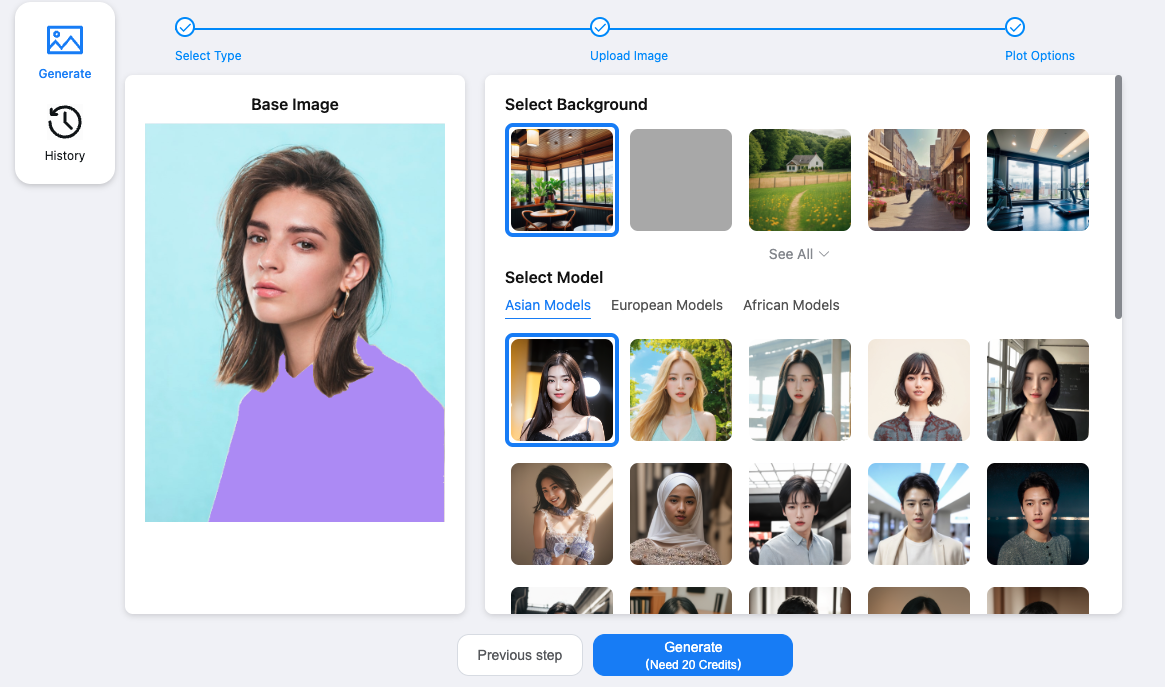 FAQ
---
Got a question? We've got answers. If you have some other questions, see our support center.
VModel - Ultimate AI Fashion Model Generate