Black Supermodels - AI Generated

The AI black supermodels generator offers numerous
advantages. It empowers artists, photographers, and
designers to celebrate the beauty and diversity of
black individuals through visually stunning imagery.
This technology also promotes inclusivity and
representation within the creative industry, fostering
diversity and breaking down historical barriers.
---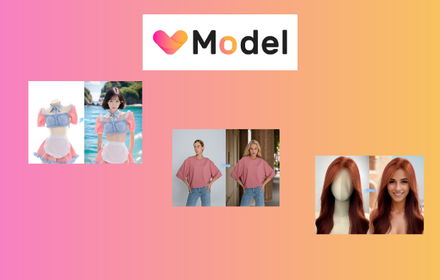 Versatility of Black Supermodels in Fashion
Black models bring unparalleled versatility to fashion photography. The
ir rich and diverse range of skin tones, hair textures, and facial features
allow for a wide array of creative expressions. This diversity enables
fashion photographers to experiment with different looks and styles,
pushing the boundaries of artistic innovation. Moreover, black models
presence in high profile fashion campaigns and runway shows has
contributed to a shift towards greater inclusivity and representation in
the industry.
more about black supermodels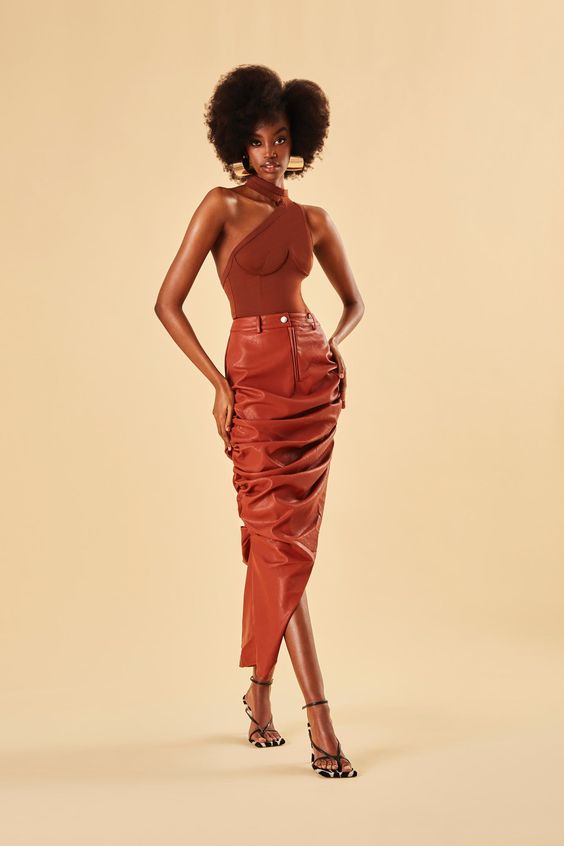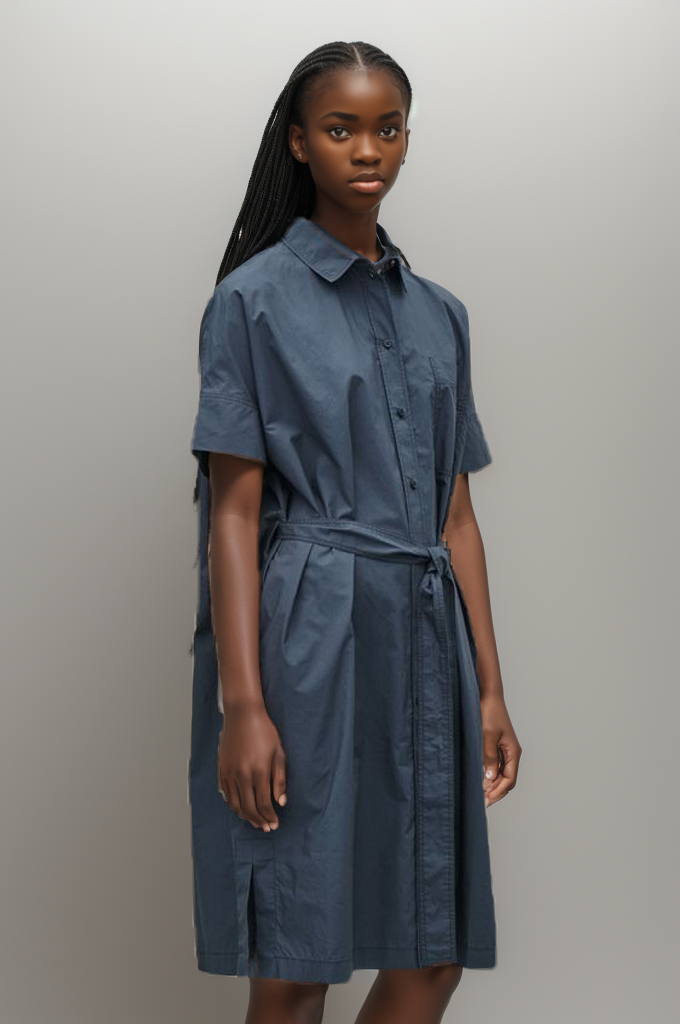 Distinctive Features of AI-Generated
Supermodels Image
AI-generated black supermodel images exhibit exceptional detail and
realism. They capture subtle nuances of facial expressions, skin tones,
and fashion styles, making them versatile for various creative projects.
Moreover, the AIdriven approach ensures consistency and precision
in image generation, reducing the need for extensive retouching or
editing.
TRY ON AI-Generated Supermodels
Reduce the Cost of Modeling Shoots
Using artificial intelligence to generate black supermodels can significantly
reduce the cost of modeling shoots by up to 90%. Creating stunningly
diverse images eliminates the need for traditional photography, which
often requires high costs. Not only does this streamline the creative
process, but it also gives smaller brands and creators the opportunity to
capitalize on the potential of diverse and cost-effective imagery,
ultimately helping to make the industry more inclusive and innovative.
Reduce the Cost of Modeling Shoots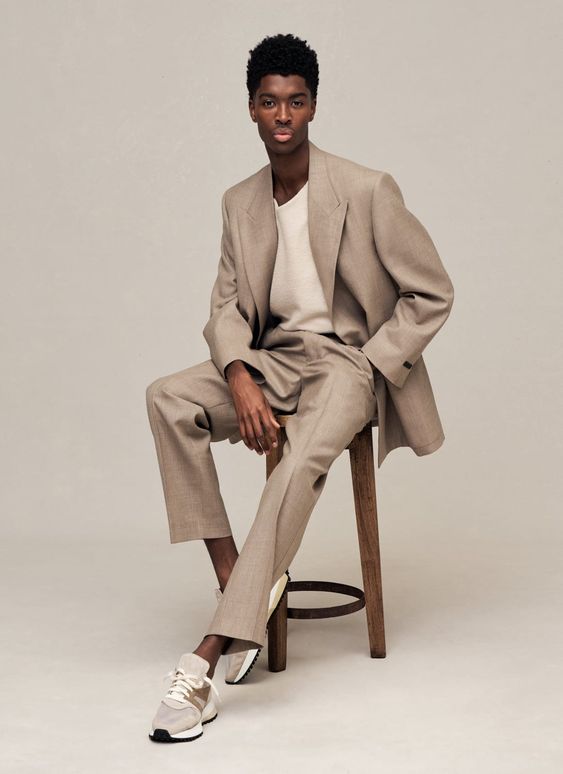 AI Virtual Model Generator For Ecom
Create custom AI models for fashion with our supermodel generator.
VModel - AI Black Supermodels Generator
To upload clothing photos in VModel, firstly, select the clothing area you
want to keep in the left panel. Secondly, select the desired background
and model type in the right panel, VModel provides AI black supermodel,
just mouse click the type of black supermodels you want. Finally, click "
Generate" icon and you will see the model effect you want, try it now!

ADD TO EDGE

ADD TO CHROME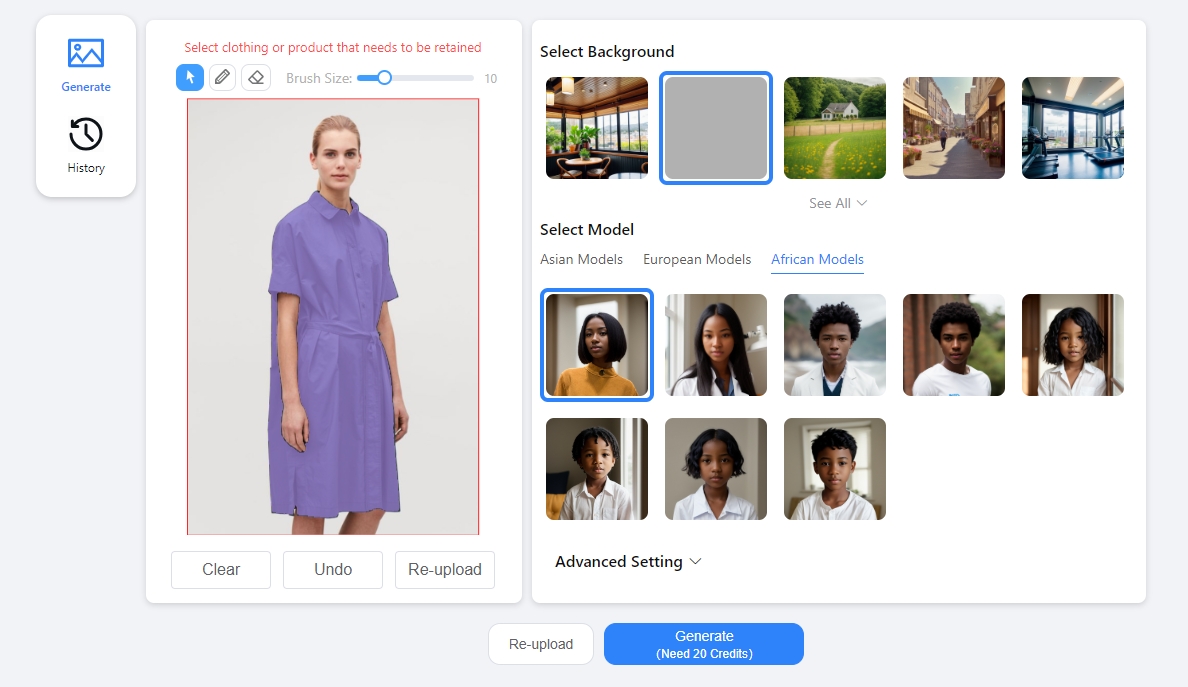 FAQ
---
Got a question? We've got answers. If you have some other questions, see our support center.
VModel - Ultimate AI Fashion Model Generate