Commercial Modeling
Unlock Commercial Modeling Success with VModel AI. Elevate your brand's visual appeal and streamline your commercial modeling endeavors with our state-of-the-art AI fashion models generator. Discover the key to cost-effective, rapid, and captivating commercial model imagery that sets your products apart.
Commercial Modeling Online
VModel AI for Commercial Modeling
Real baby models, while undeniably adorable, pose significant challenges in the realm of fashion photography.

1. Cost-Efficiency:
Slash your commercial modeling costs by 90% with our AI-driven solution.
Say goodbye to expensive photoshoots without compromising on quality.
2. Rapid Turnaround:
Generate professional-quality model photography in minutes, not weeks.
Stay ahead in the fast-paced commercial modeling industry with swift image delivery.
3. Versatility in Brand Representation:
Tailor AI fashion models to align with your brand identity effortlessly.
Showcase diverse product ranges with customizable model options.
4. Business Expansion:
Expand your commercial modeling reach without the constraints of physical photoshoots.
Swiftly generate on-model images for a diverse range of commercial products.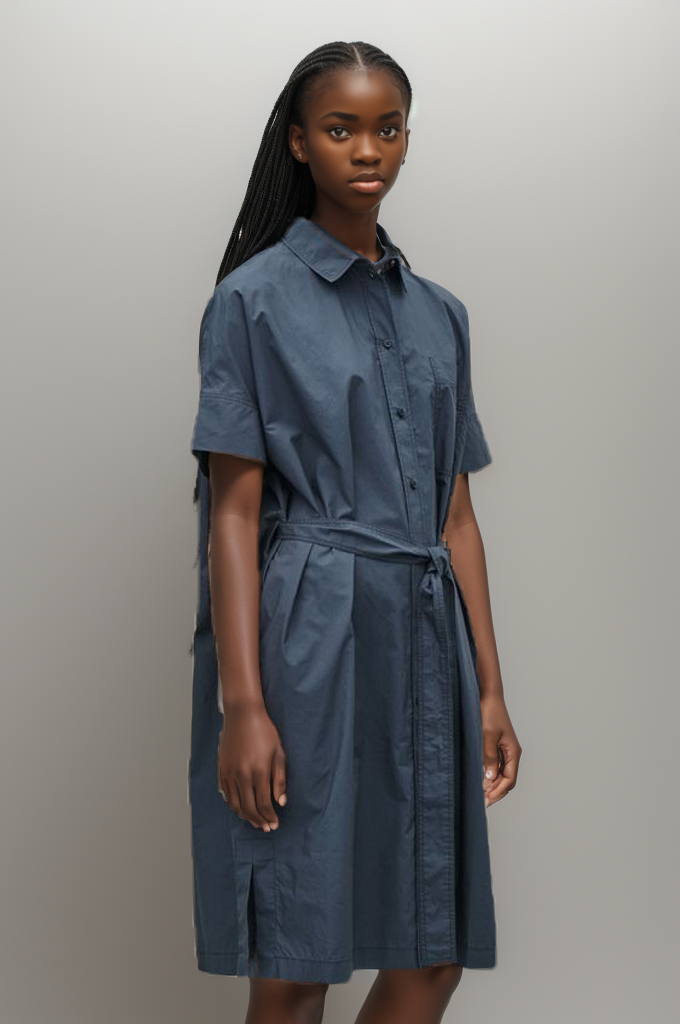 Ready to Redefine Your Commercial Modeling Strategy?
Experience the VModel AI advantage and revolutionize your commercial modeling game. Elevate your brand, save time and costs, and make an impact in the competitive world of commercial modeling.
Download For Edge
Download For Chrome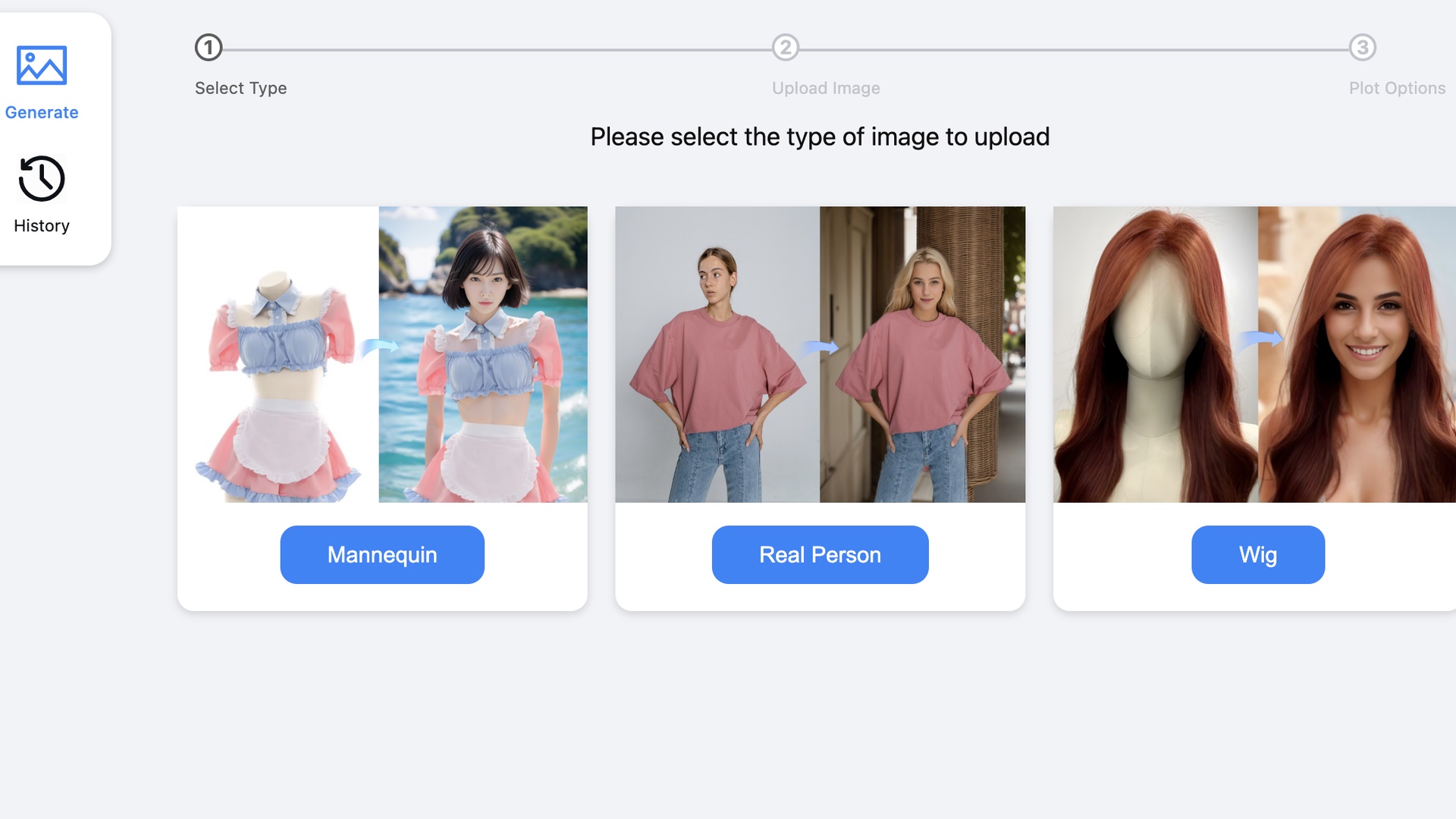 FAQ
FAQ About Commercial Modeling
Do you have any questions about Commercial Modeling? We're here with the answers.