AI Face: Beauty of Faces,
at Your Fingertips
AI Face: Embark on a fascinating journey
mastering the beauty of faces. With intelligent
algorithms and exquisite processing, generate
unique artistic masterpieces with just one click.
Easily harness the power without the need for
professional skills, creating astonishing visual art.
AI Face turns every photo of yours into a unique
work of art.
Share a design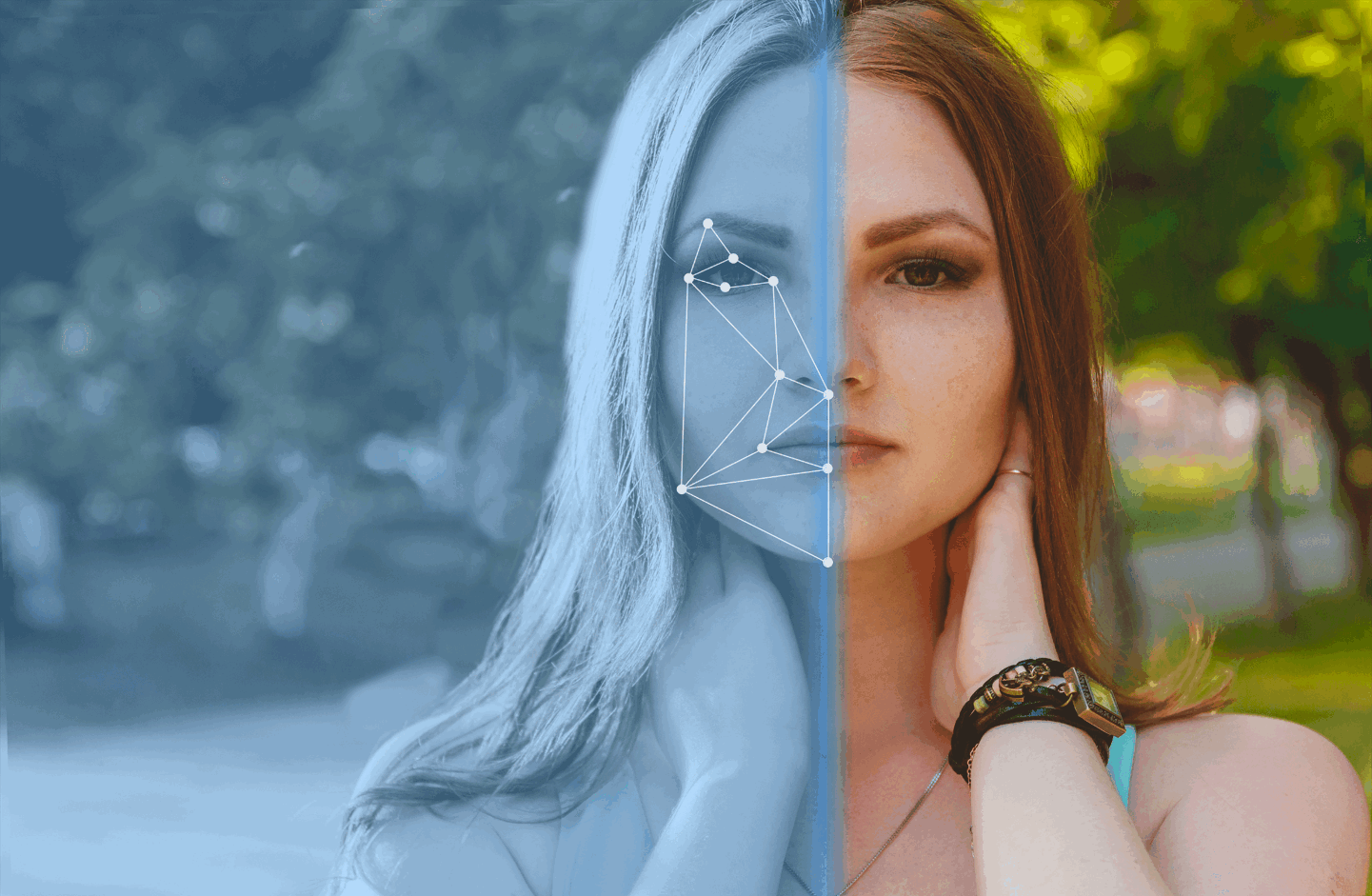 gallery
AI Face
---
Unlimited creativity
ten-dimensional time and space
a hundred-color painting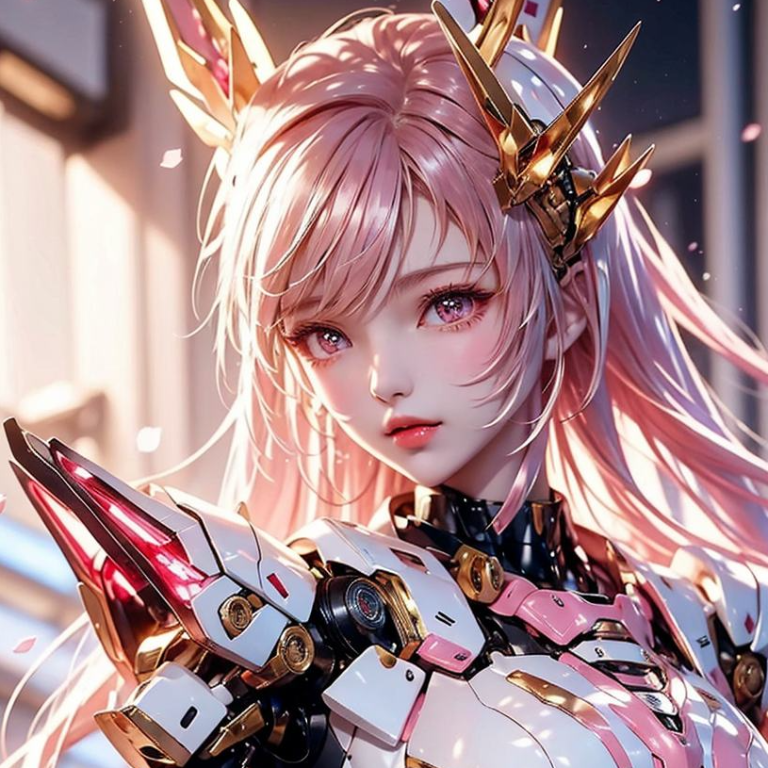 Future
01
AI Face takes you on an
exploration of futuristic facial art.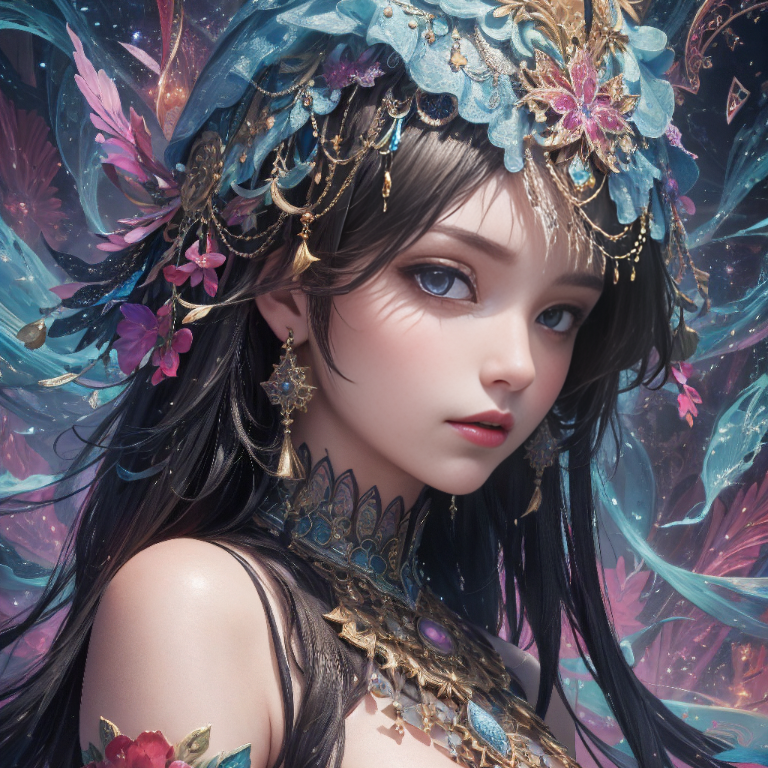 Color
02
AI Face brings you a vibrant and
colorful life canvas.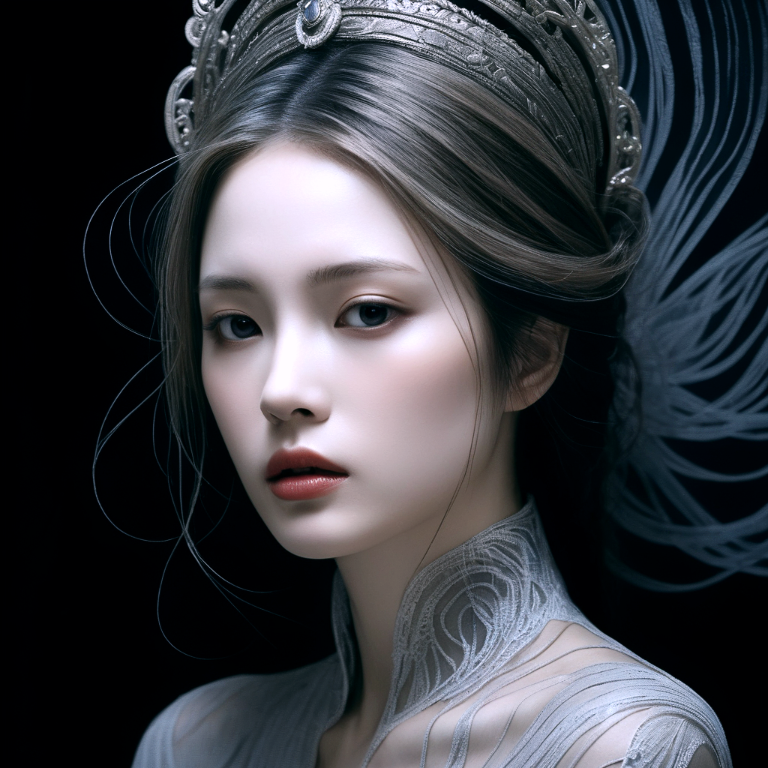 Art
03
AI Face injects art into every pixel.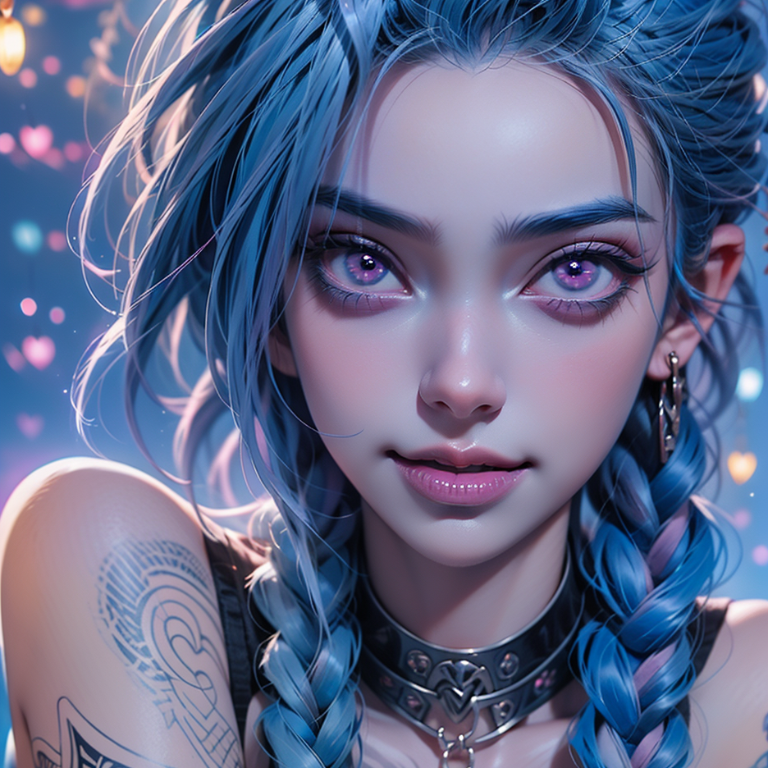 Gaming
04
AI Face allows you to become any
gaming character.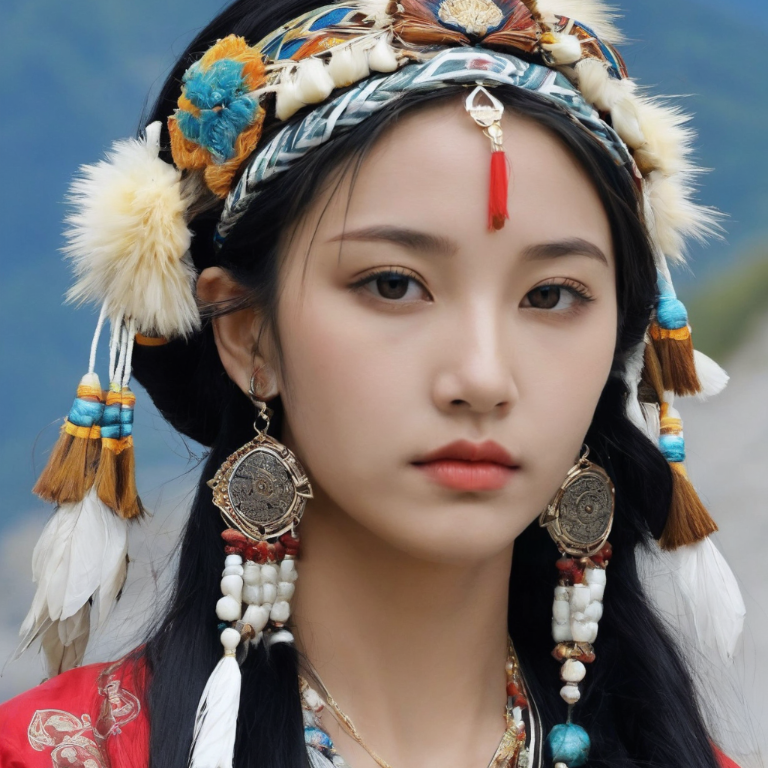 Ethnicity
05
AI Face showcases unique ethnic
charm.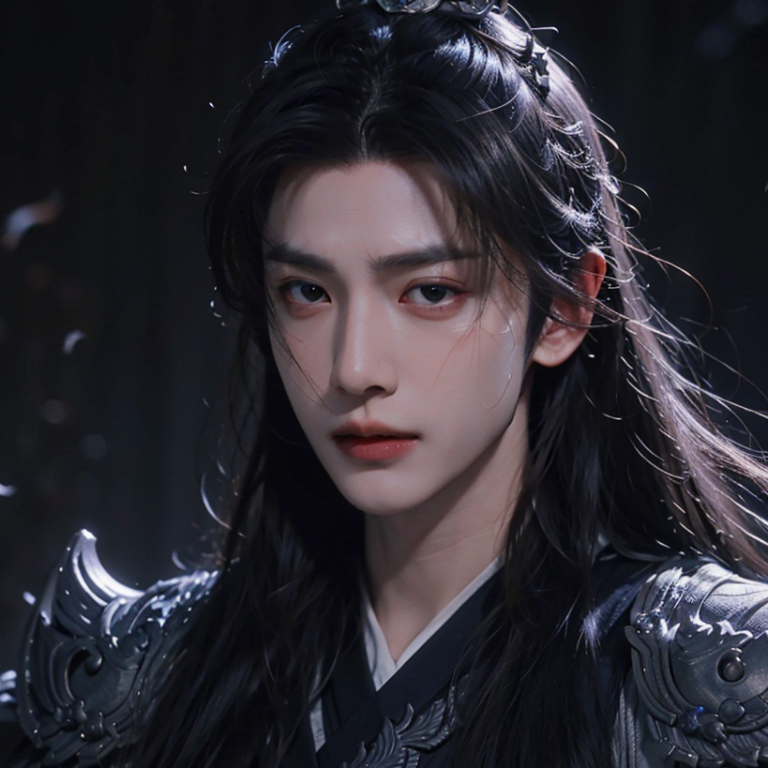 Martial Arts
06
AI Face immerses you in ancient
martial arts legends.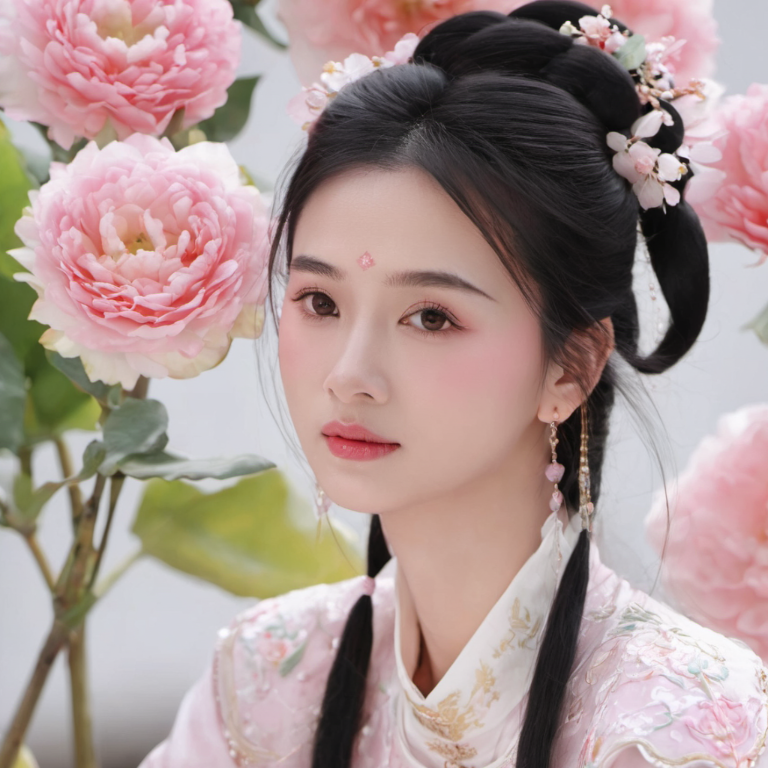 Chinese Style
07
AI Face leads you into a scroll of
Chinese-style art.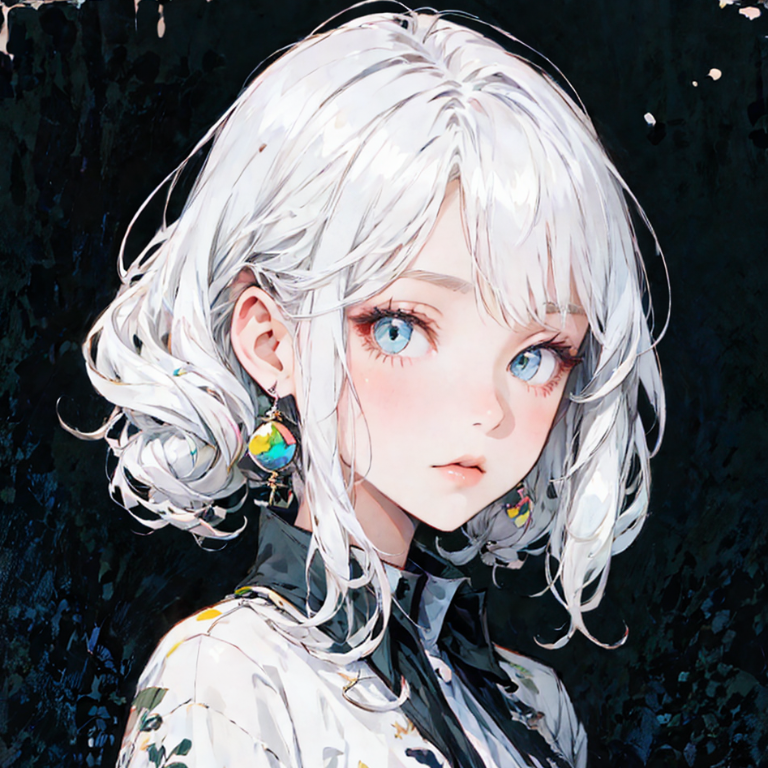 Anime
08
AI Face transforms your face into
a character from the anime world.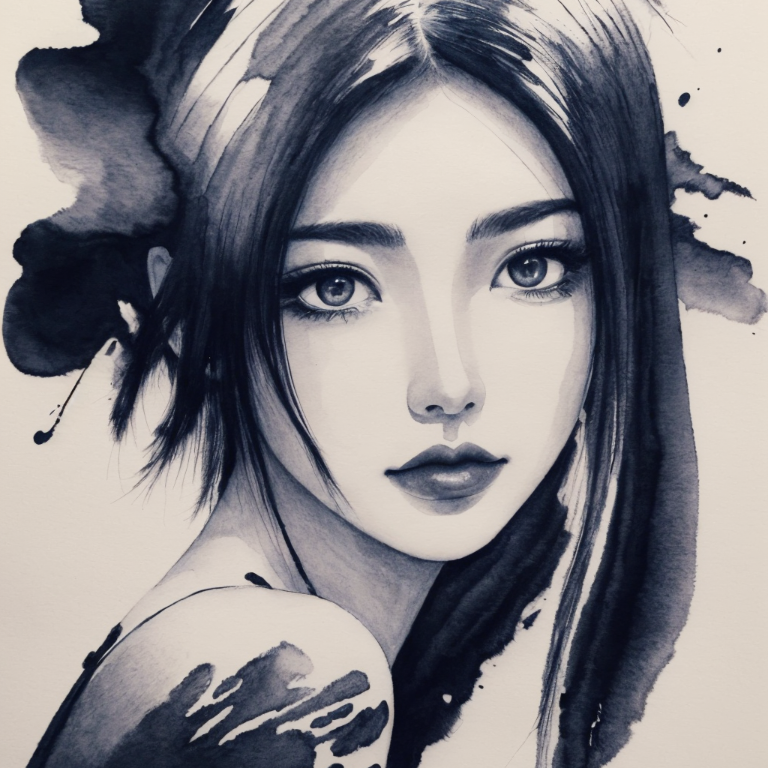 Ink Wash Painting
09
AI Face paints a picturesque ink
wash ambiance for you.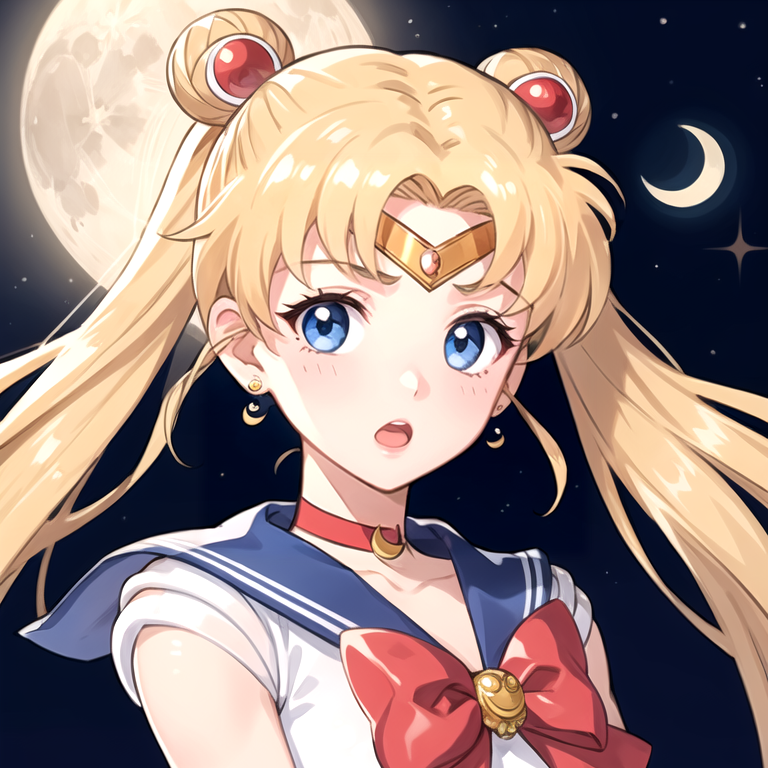 Animation
10
AI Face embarks you on a
marvelous adventure in the world
of animation.
FAQ
Frequently Asked Questions
---
Got a question? We've got answers. If you have some other questions, see our support center.
What is AI Face?
AI Face is a facial processing tool based on artificial
intelligence technology, capable of achieving various
creative transformations and beautification effects on
faces in photos.
Do I need professional skills to use AI Face?
No, professional skills are not required. AI Face is
typically designed to be user-friendly, requiring no
in-depth technical knowledge to achieve various
effects through simple operations.
How does AI Face work?
AI Face uses advanced algorithms and models to
analyze facial features in images and applies
predefined transformations, such as face swapping
and beautification.
Which image file formats does AI Face support?
Most AI Face tools support common image file
formats, such as JPEG, PNG, etc. Check the tool's
documentation for detailed information.
Is AI Face safe?
Yes, most AI Face tools respect user privacy and do
not store or share user-uploaded photos.
Can I share photos processed with AI Face on
social media?
It depends on the policies of the tool and platform.
Before sharing photos processed with AI Face,
carefully review the relevant regulations to ensure
compliance.