VModel AI - Beyond the Challenges of Baby Models
Embark on a transformative journey with VModel AI, where the challenges of working with real baby models become a thing of the past. Discover a new era in fashion photography, unburdened by the difficulties of uncooperative infants, tantrums, and uncomfortable poses.
Baby Modeling Studio
Challenges of Baby Models
Real baby models, while undeniably adorable, pose significant challenges in the realm of fashion photography
Unpredictable Behavior
Professionally foster cross-platform solutions rather than highly.
Limited Attention Span
Infants have a short attention span, often making it difficult to keep them engaged and cooperative throughout a lengthy photoshoot.
Emotional Variability
Baby models may exhibit a range of emotions, from giggles to tears, within moments, creating an unpredictable environment for photographers.
Physical Discomfort
Babies may become uncomfortable in certain poses or outfits, adding an additional layer of complexity to the process.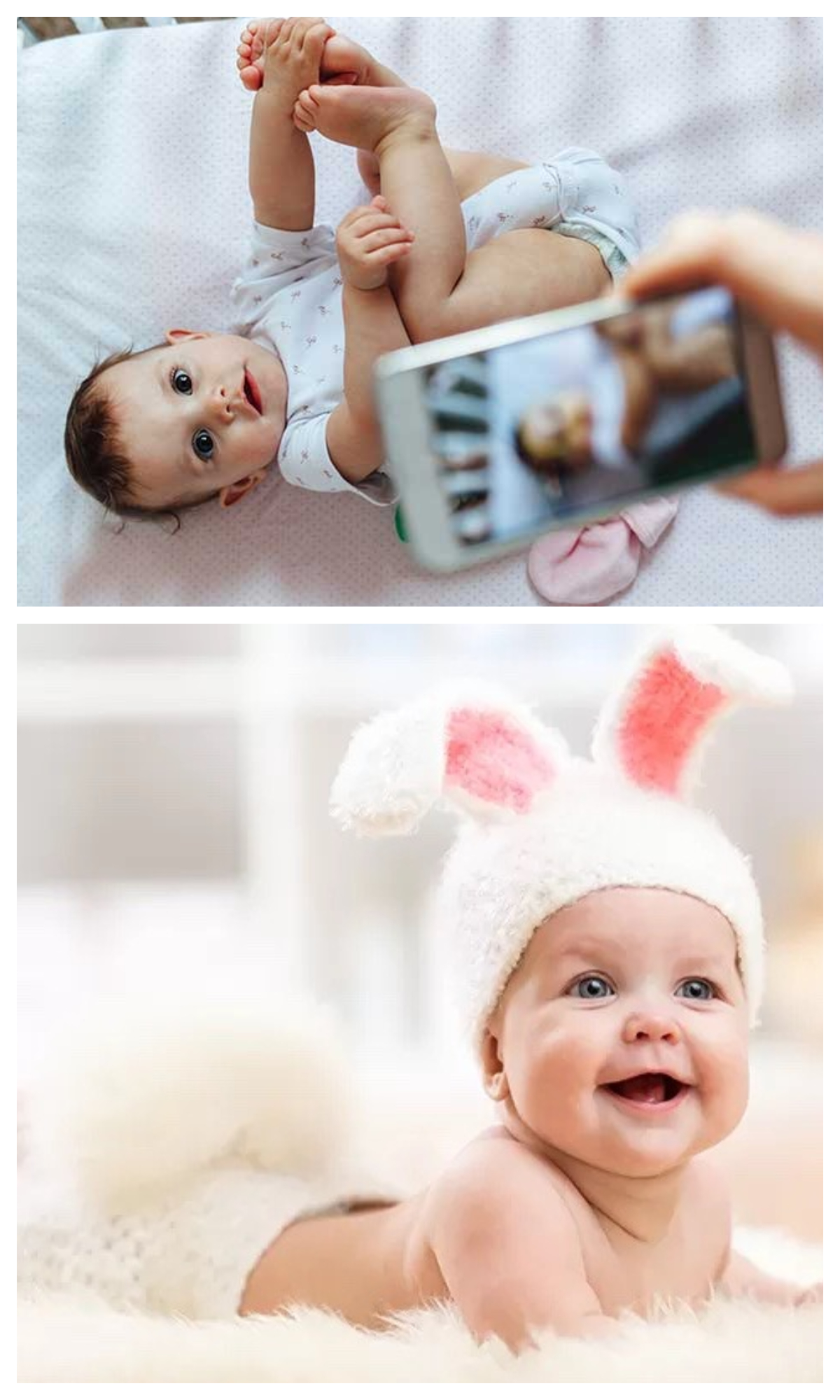 VModel AI - Beyond the Challenges of Baby Models
1. VModel AI instantly transforms your products into vivid, hyper-realistic virtual models, eliminating the unpredictability associated with infants.
2. Bid farewell to the complexities and difficulties of working with baby models. VModel AI not only slashes your photography costs by over 90% but also spares you the challenges of dealing with uncooperative little ones during lengthy photo shoots.
3. No more enduring the difficulties of coaxing smiles or dealing with unpredictable behavior. Our virtual models empower you to generate striking fashion model photos within minutes, without the inherent challenges of capturing the perfect moment with real infants.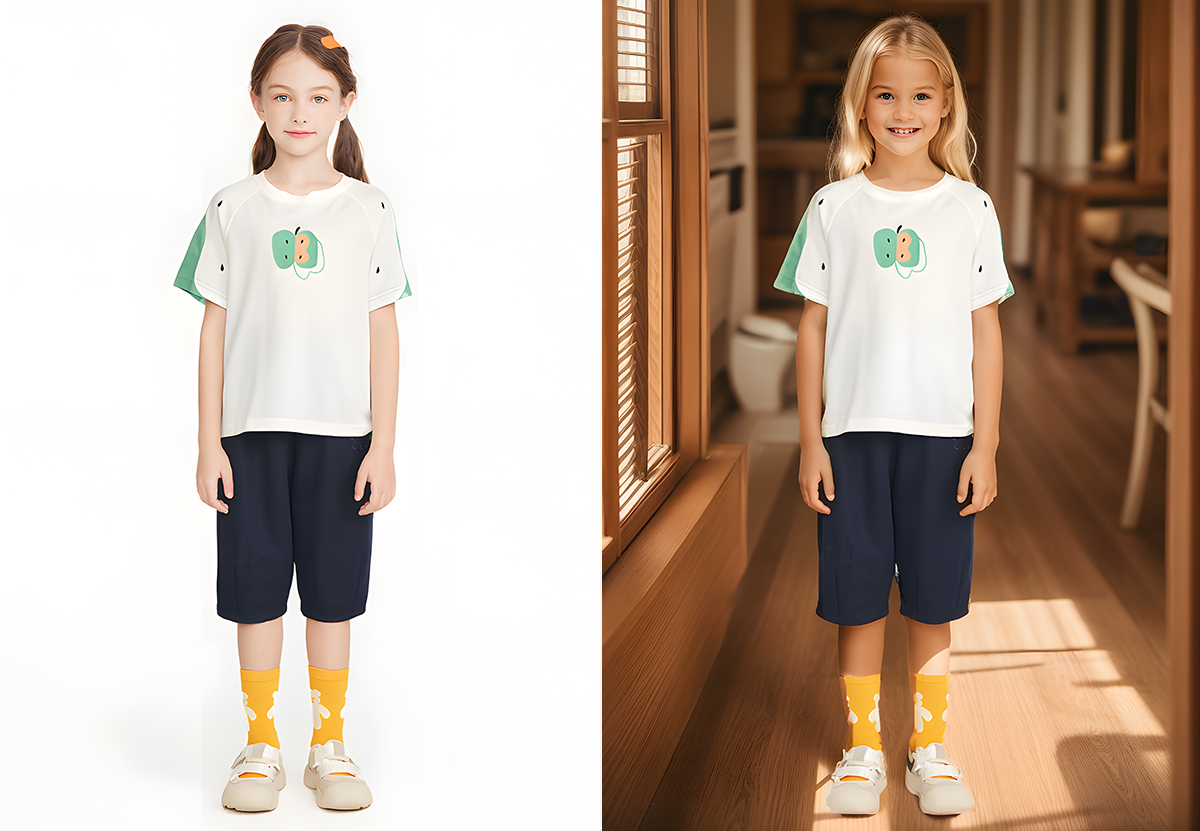 FAQ
FAQ About Baby Modeling
Do you have any questions about baby modeling? We're here with the answers.