Revolutionizing Fashion with AI Fashion Model Generator
In the ever-evolving fashion industry, the advent of AI Fashion Model Generator has ushered in a new era of design and creativity. These AI Fashion Model Generators are transforming the way designers, brands, and consumers interact with fashion, offering innovative solutions and limitless possibilities.
Redefining Fashion Design
AI Fashion Model Generators are redefining the fashion design process. Designers can now use AI models to quickly generate concepts, experiment with new styles, and adapt to ever-changing trends. This technology streamlines the creative process and provides inspiration in real-time.
Read More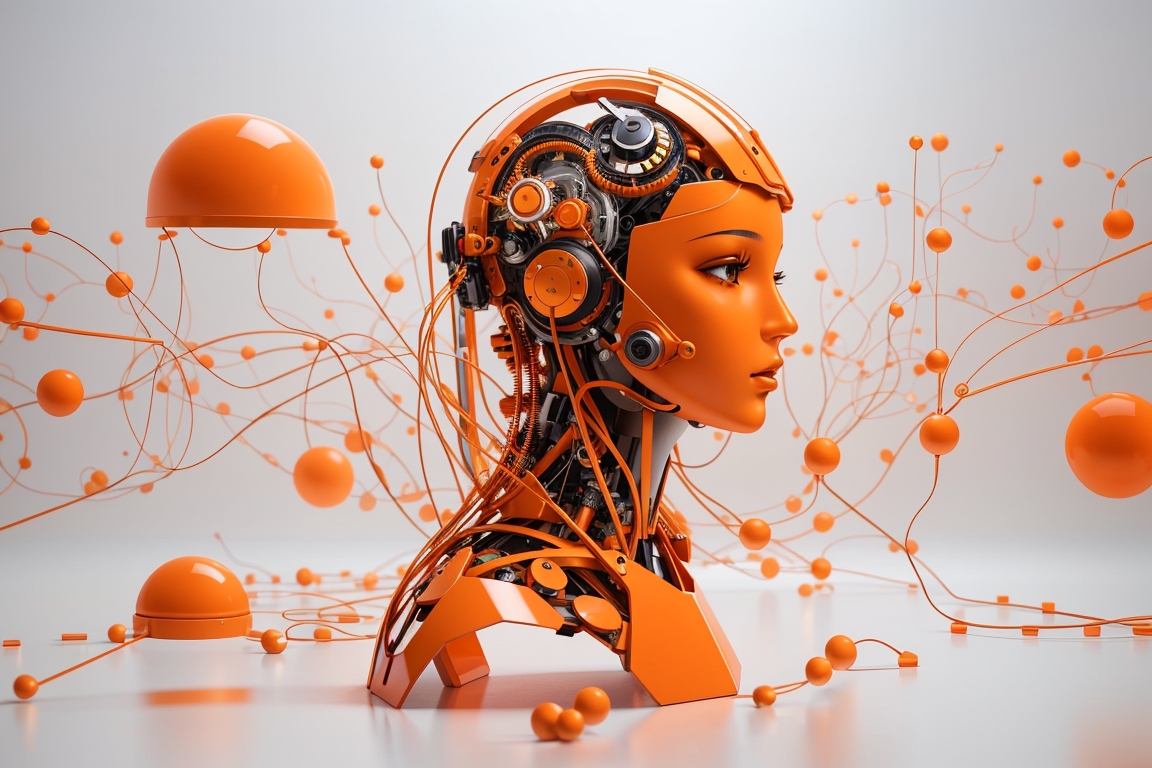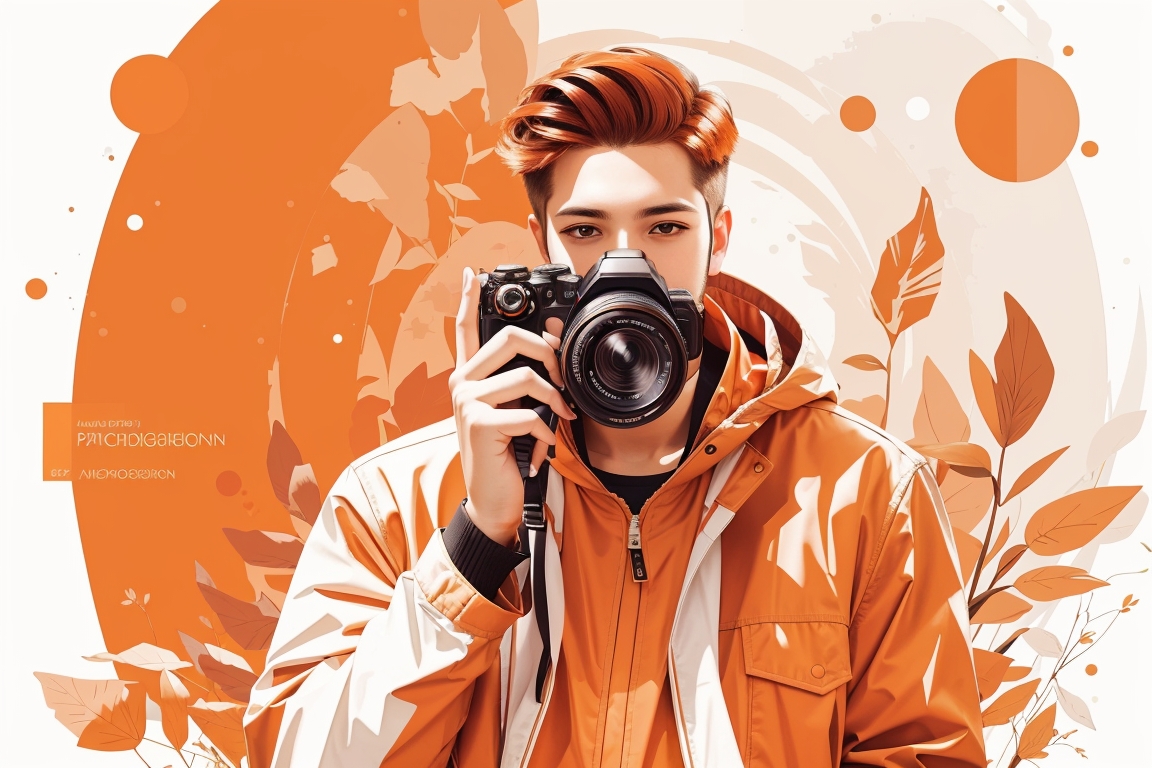 Personalized Shopping Experiences
AI Fashion Model Generators enable personalized shopping experiences. By analyzing customer preferences and body types, brands can provide tailored clothing recommendations and even create custom-fit designs. This personalization enhances customer satisfaction and loyalty.
Read More
Sustainability and Ethical Fashion
AI Fashion Model Generators also contribute to sustainability and ethical fashion. They can optimize supply chains, reduce waste, and help brands make more informed decisions about materials and production, fostering a more responsible and eco-friendly industry.
Read More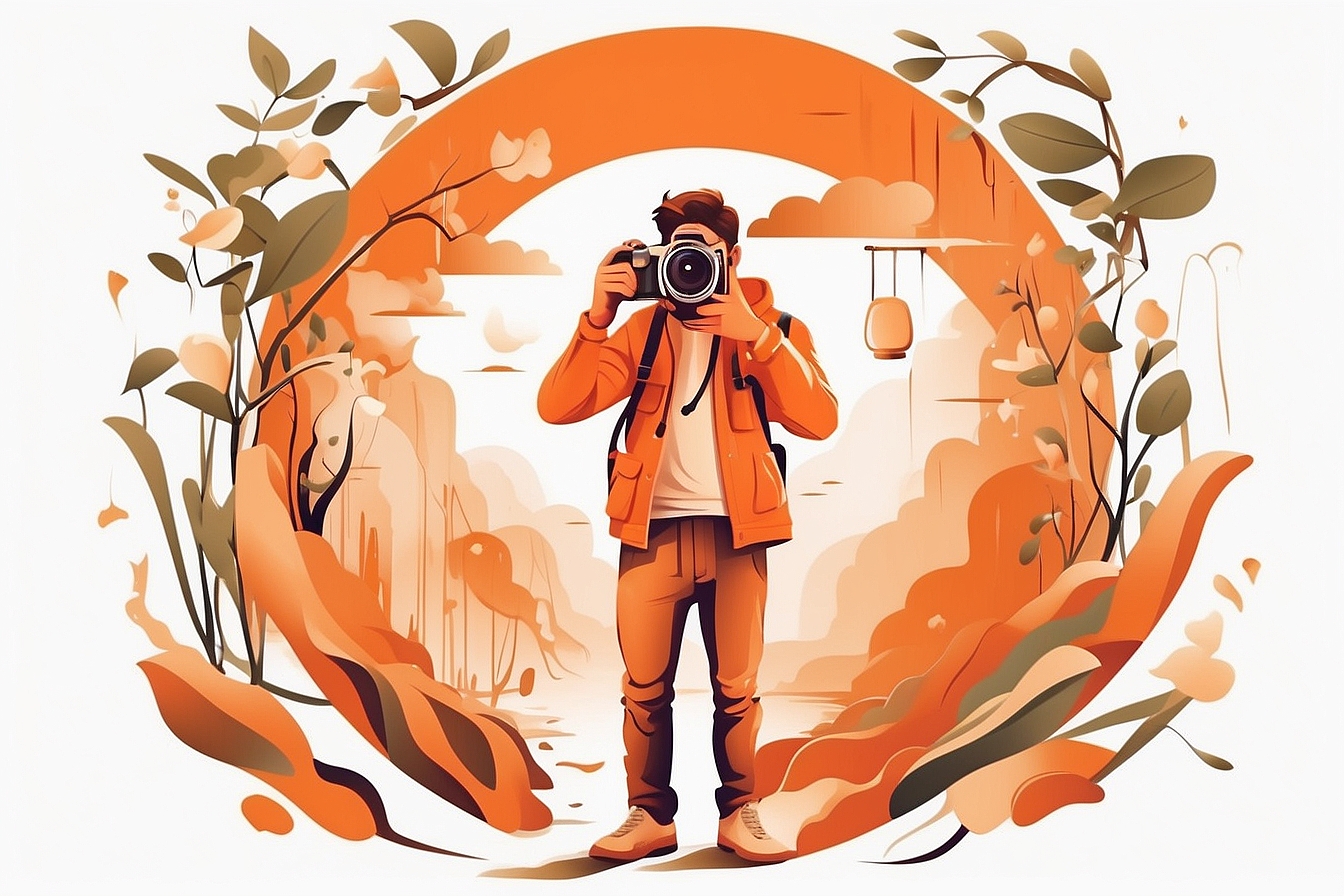 Conclusion:
The AI Fashion Model Generator is a game-changer in the fashion world. As it continues to evolve, it promises to redefine design processes, personalize shopping, and promote sustainability, making the fashion industry more innovative and customer-centric.
FAQ
Frequently Asked Questions
---
Got a question? We've got answers.