Plus Size Lingerie Models Generator For Ecom
Create custom AI models for fashion with our supermodel generator.
Plus Size Lingerie Models Generator

Discover how AI-generated models are revolutionizing the way we perceive beauty in the world of fashion, with a focus on the inclusive and empowering realm of plus size lingerie.

Explore the future of plus size lingerie as we delve into the seamless integration of technology and fashion, providing cost-effective solutions while celebrating diversity and body positivity.
---
Revolutionizing Fashion: AI-Powered Plus Size Lingerie Models Redefining Beauty Standards
---
The Rise of Plus Size Lingerie

Women's Plus Size Lingerie has become a vital segment of the lingerie industry, empowering women of all body types to embrace their curves with confidence. The demand for Sexy Plus Size Lingerie for Women has skyrocketed, highlighting the need for innovative ways to showcase these garments.

Go to Make An Plus Size Lingerie Model >>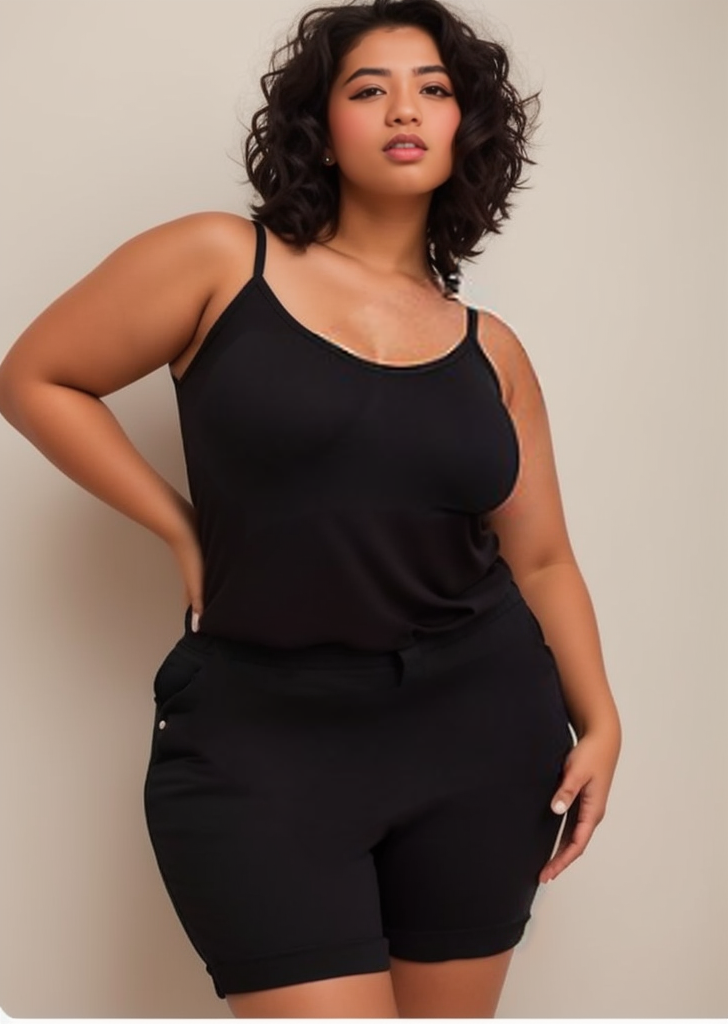 AI-Powered Fashion Revolution

Enter AI technology, the driving force behind a significant transformation in the fashion industry. The concept is simple yet revolutionary: instead of relying on real-life models, brands can now use AI to generate virtual models that wear and showcase plus size lingerie. This innovation is not just about convenience; it's about empowerment, diversity, and cost-efficiency.

Try Clothing Model Auto-Generation >>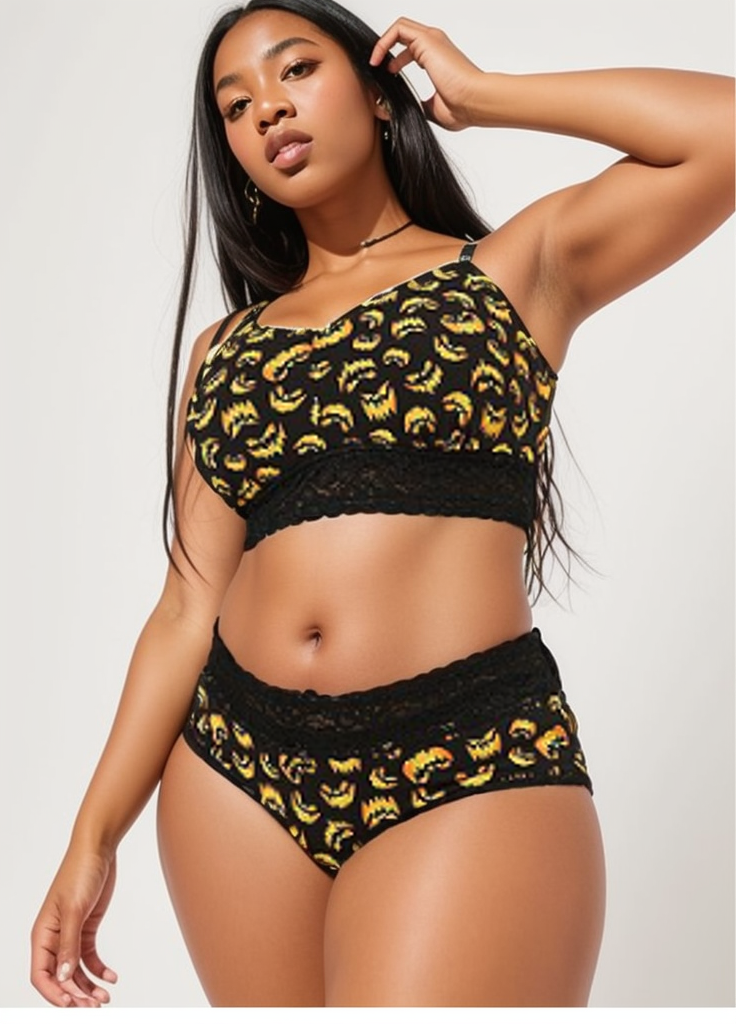 How AI-Generated Models Work

The process is straightforward. With AI-generated Plus Size Lingerie models, brands can directly upload their clothing designs onto a platform. From there, they can customize the virtual models according to their preferences, choosing the model's race, gender, and other features. With a simple click, a lifelike virtual model is generated, showcasing the plus-size lingerie without any alterations to the clothing itself.

Try to Create Your Plus Size Lingerie Models >>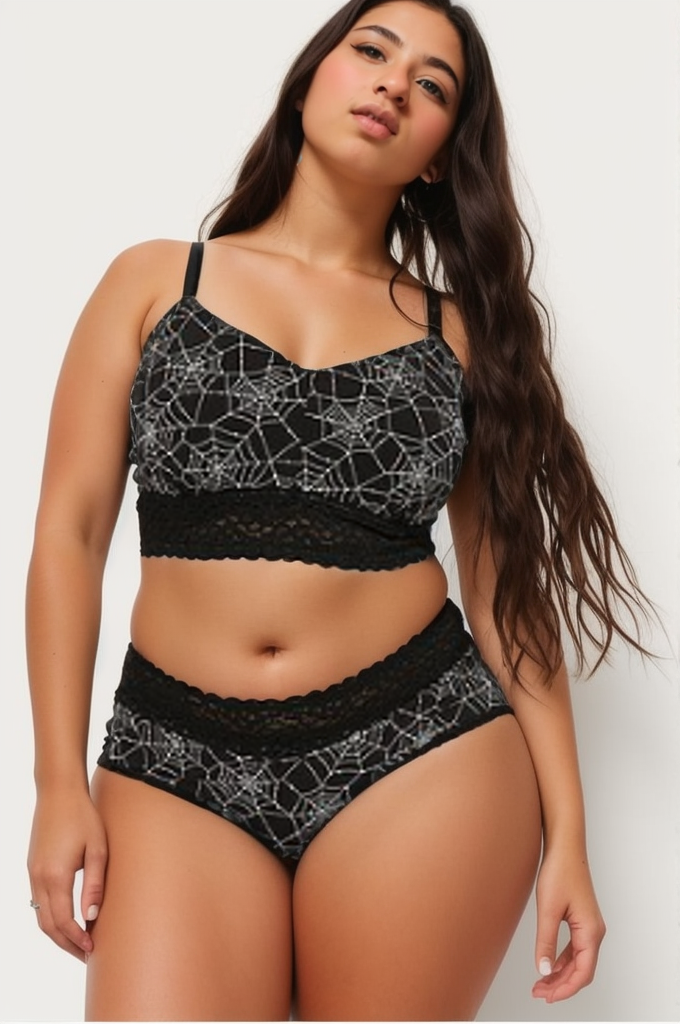 The Benefits of AI-Generated Plus Size Lingerie Models
---
VModel.AI - Plus Size Lingerie Models Generator
With the help of VModel.AI, you can present a variety of clothing model
pictures according to the age, race, gender, facial expression and other
factors of different customer needs, making your product display more
diversified.
In addition, the model photos generated by VModel can be applied on
multiple channels such as product pages, emails, advertisements, and
social media.

ADD TO EDGE

ADD TO CHROME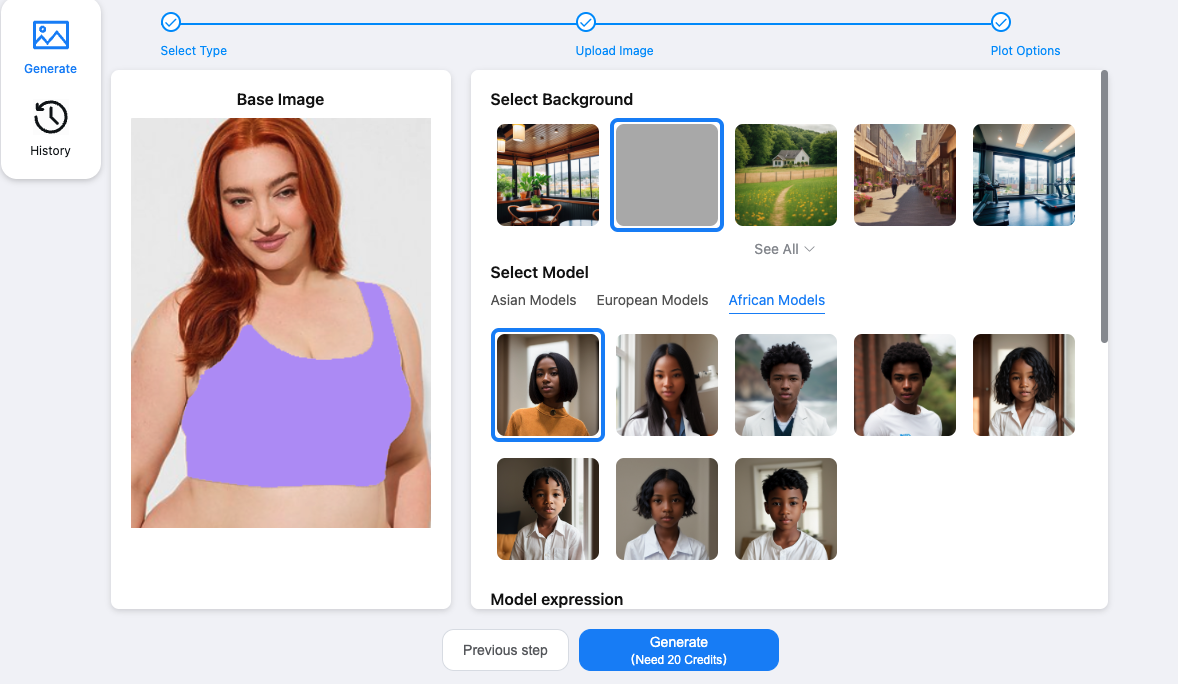 FAQ
---
Got a question? We've got answers. If you have some other questions, see our support center.
VModel.AI - Plus Size Lingerie Models Generator